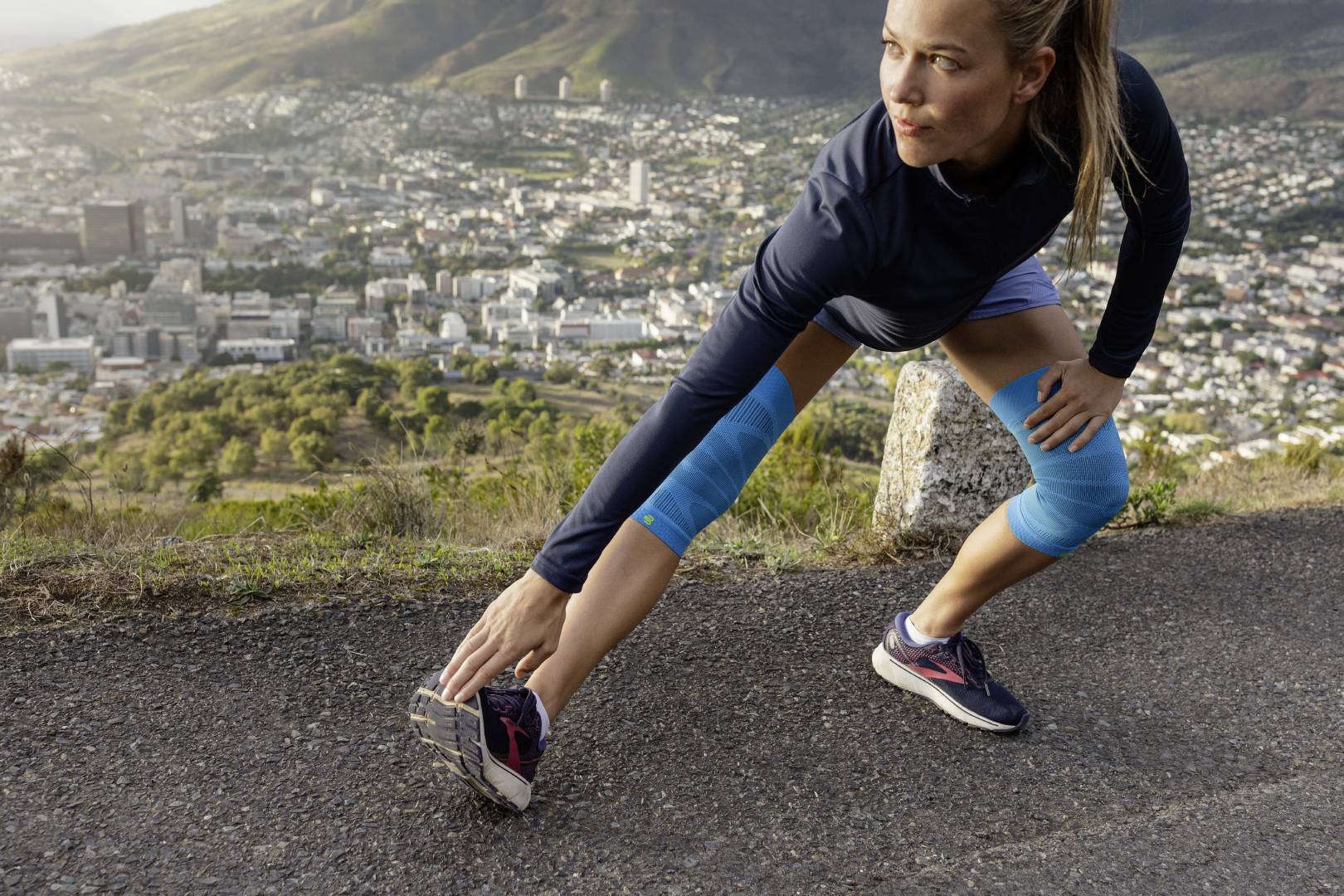 SIGN UP & SAVE 10%
SUBSCRIBE TO THE NEWSLETTER AND SAVE ON YOUR FIRST SPORTS ORDER
Bauerfeind Sports Newsletter
Sign Up for the Bauerfeind Sports Newsletter for tips on sports, fitness, injury prevention and product updates!
CHECK OUT OUR BEST SELLERS
Bauerfeind Sports Braces, Supports and Compression products to help you reach #yourpersonalbest !
30 Days Risk Free Trial
Return your product for whatever reason within 30 days of purchase and recieve a full refund!
Free shipping
Free shipping on all orders over $75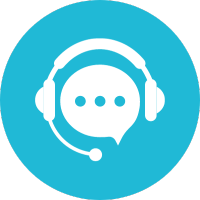 CHAT WITH AN EXPERT
Questions about products, sizing, etc? Get answers chatting with our experts.