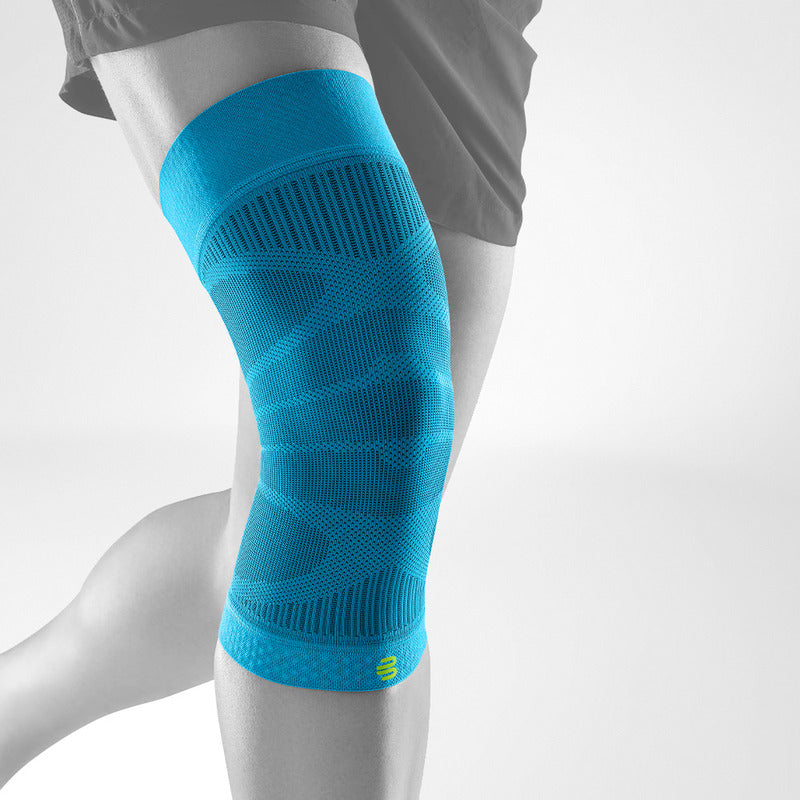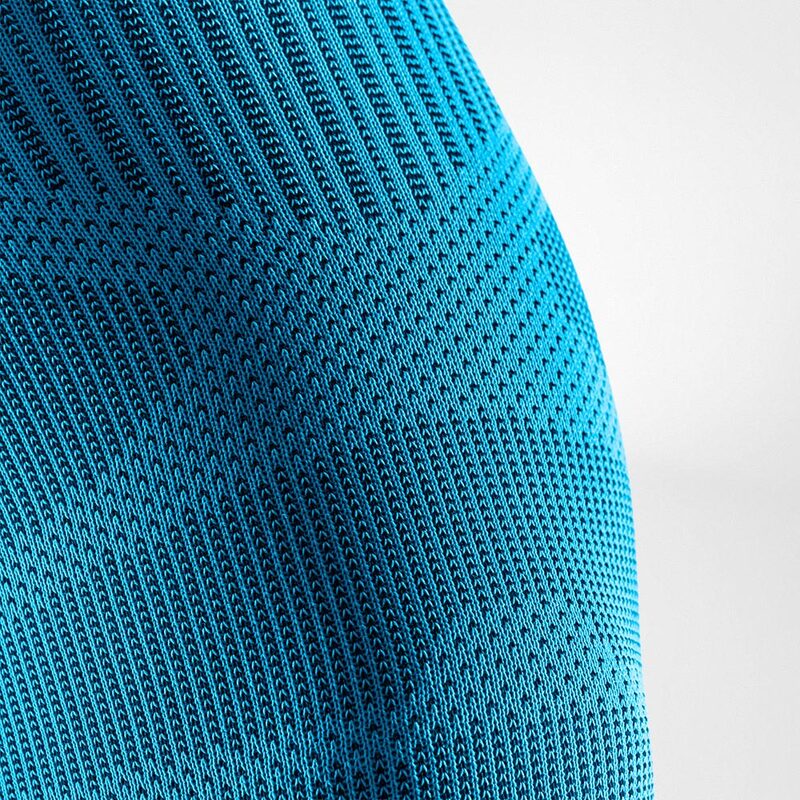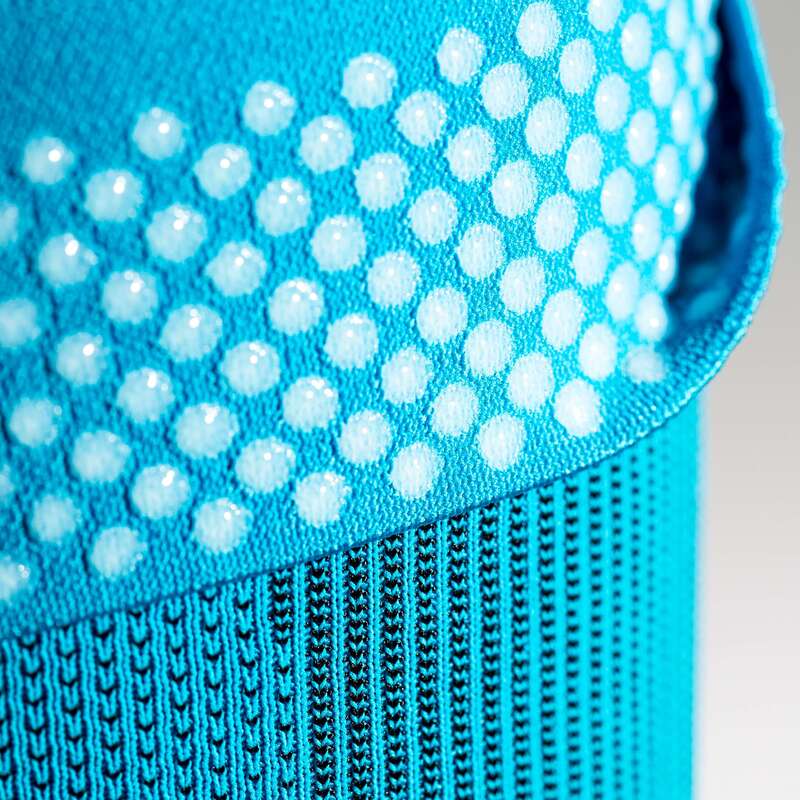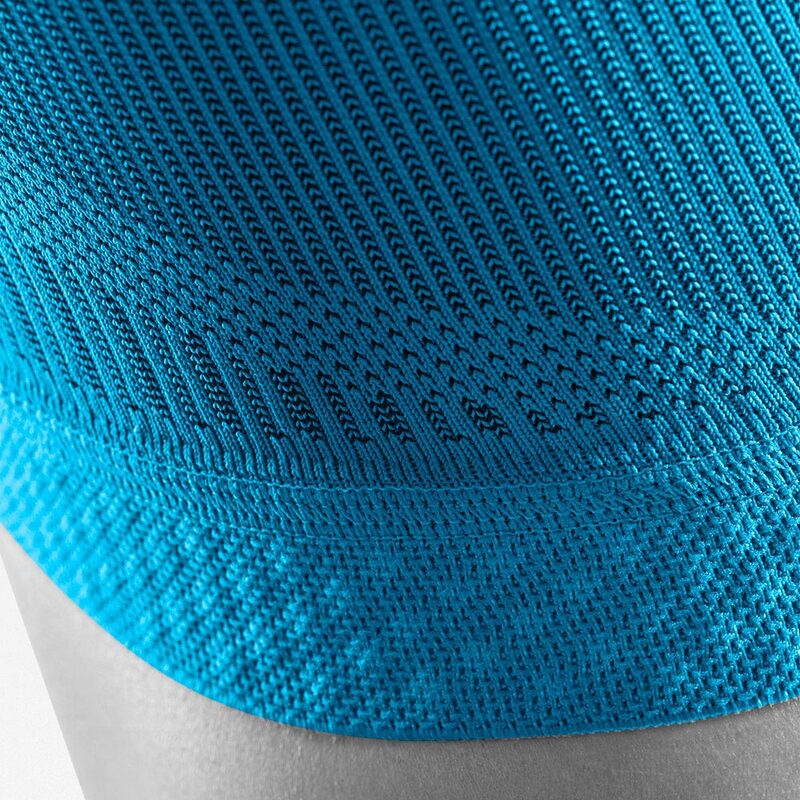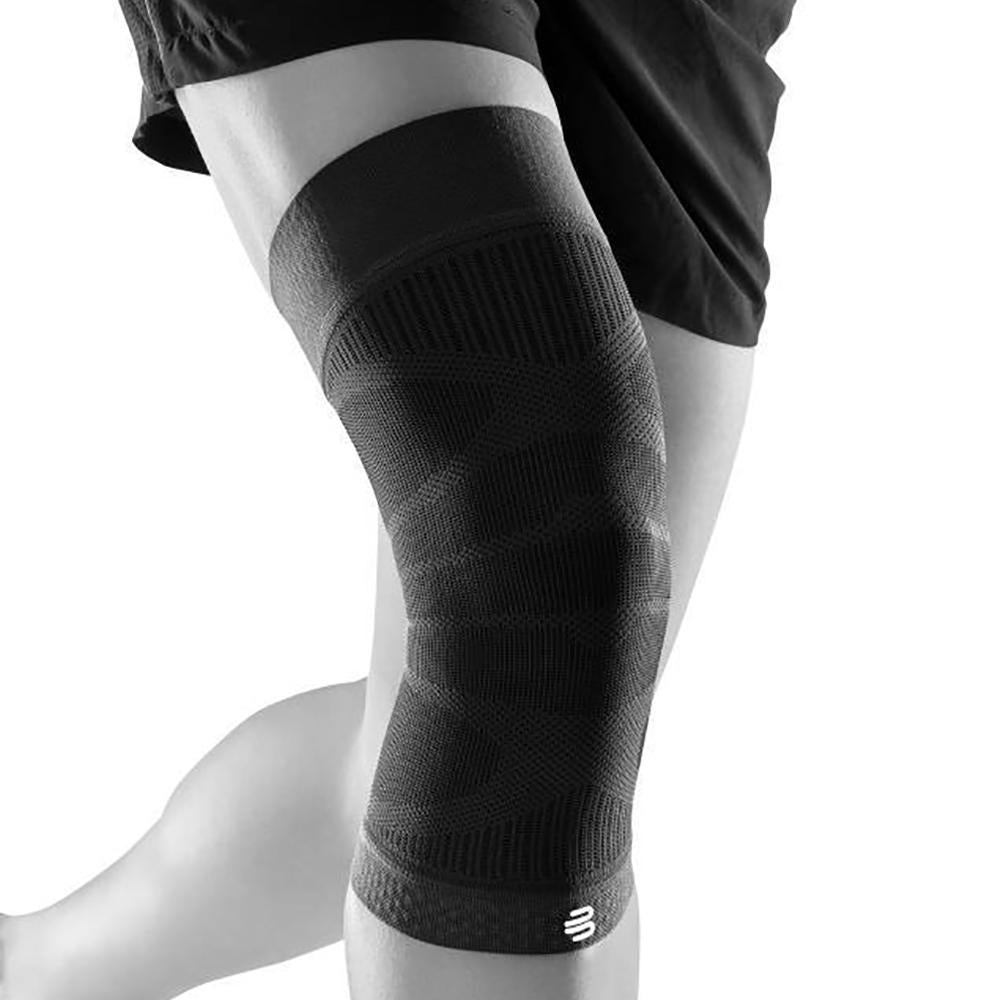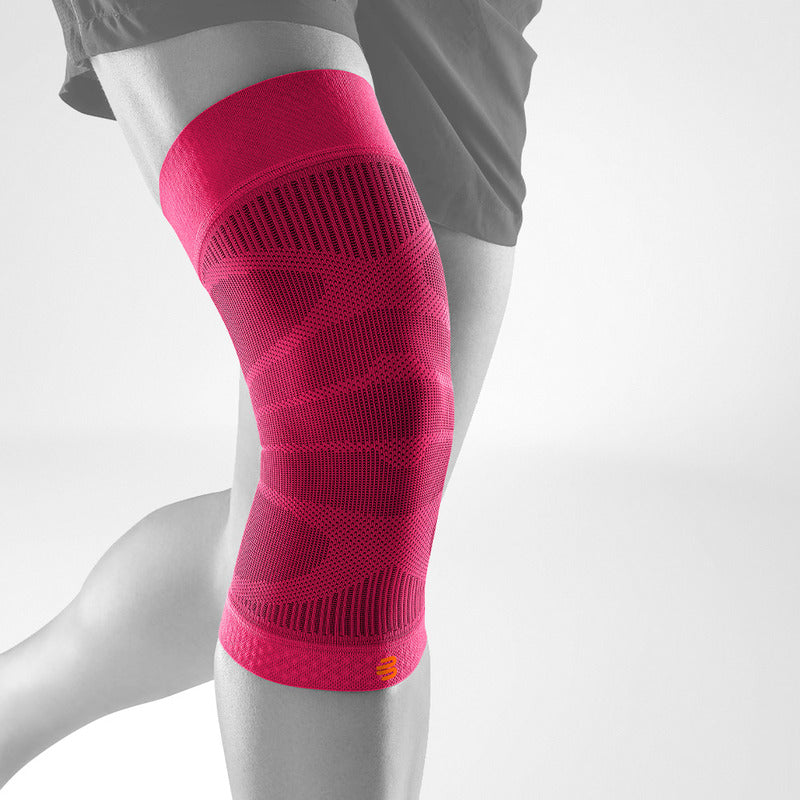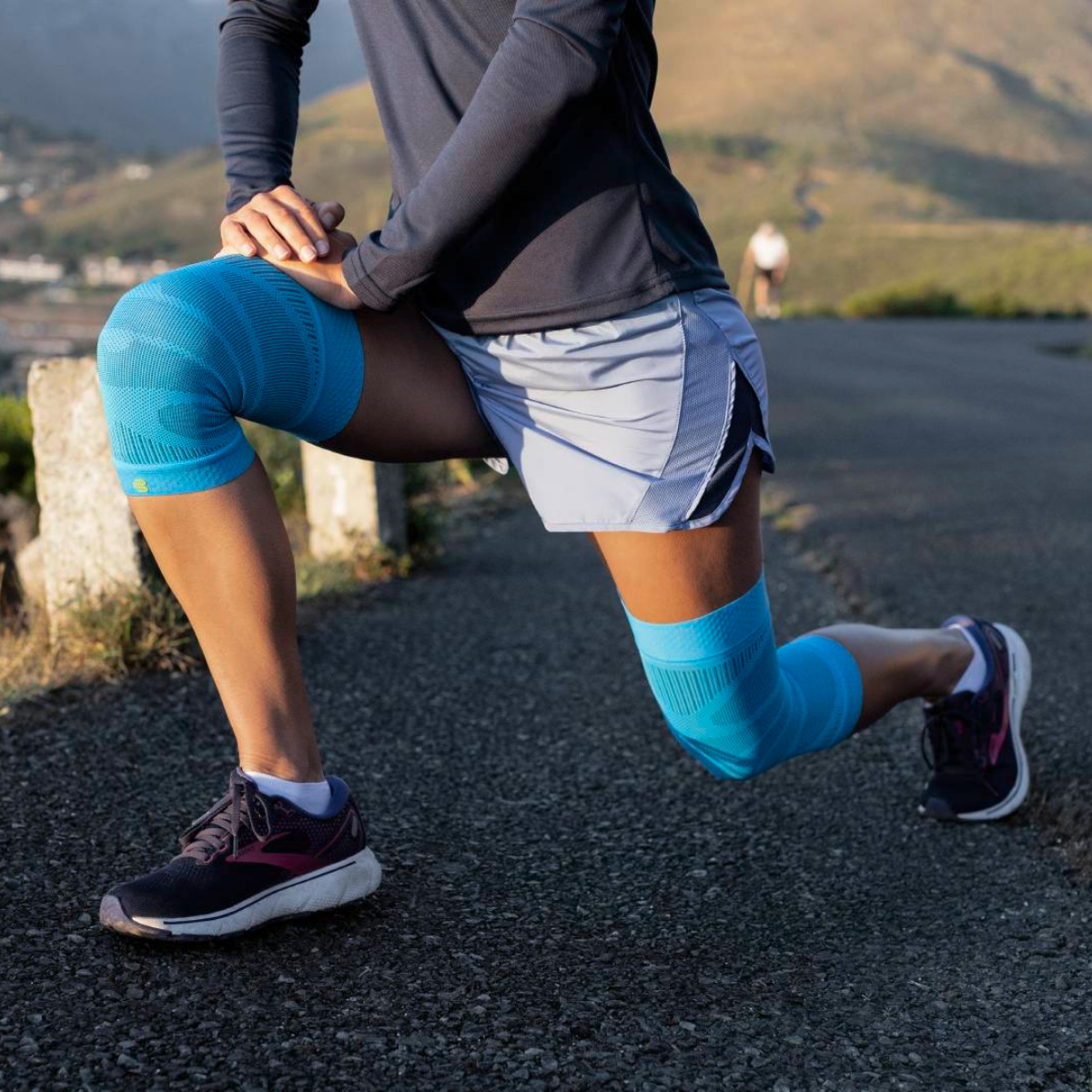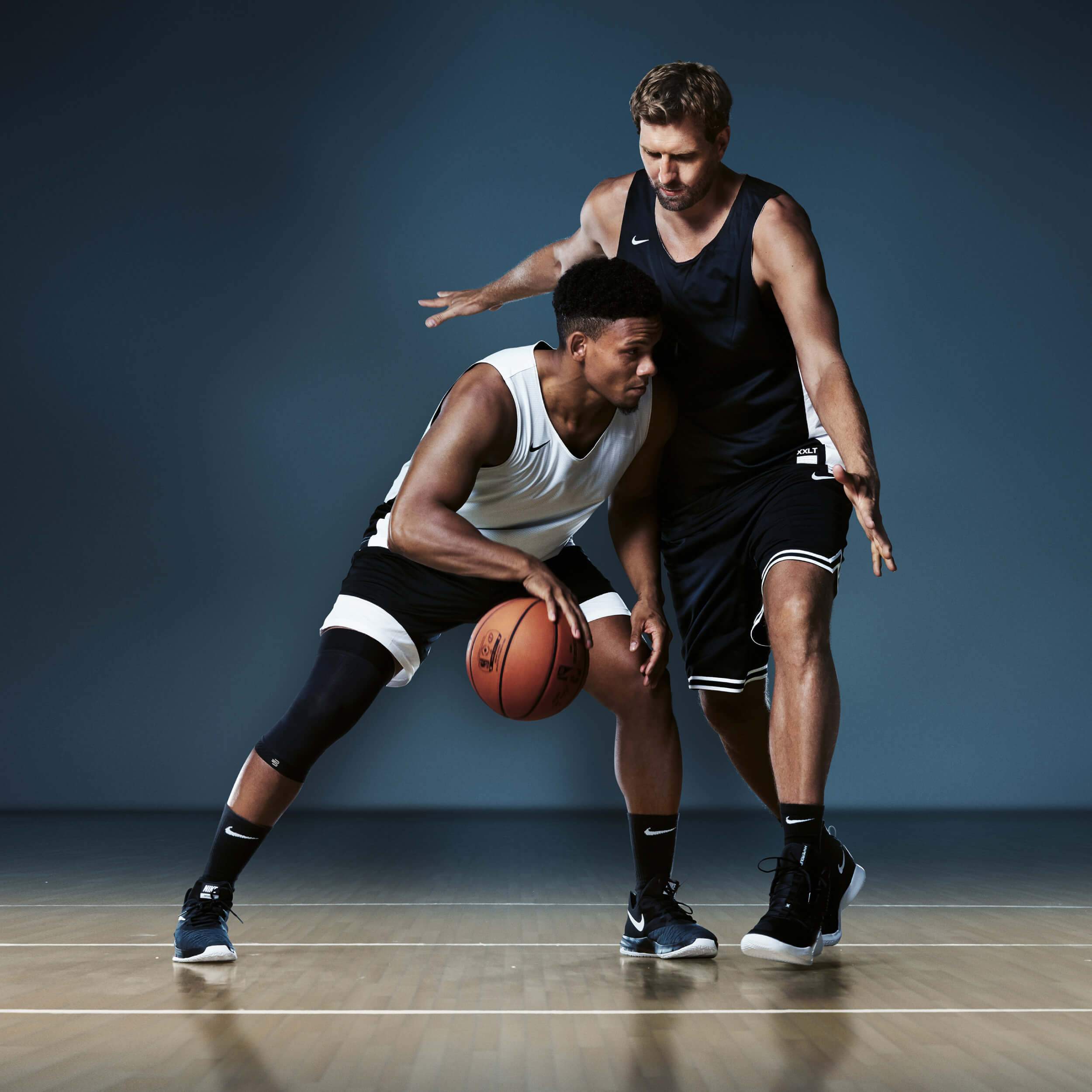 Sports Compression Knee Sleeve - 20-30 mmHg
---
A great feeling helping your top performance! The Sports Compression Knee Sleeve is the perfect companion for virtually every sport. Thanks to seamless compression, circulation is boosted and your muscles warm up more quickly for ideal performance.
Just like our other sleeves, the Knee Sleeve will give you a feeling of support whilst guaranteeing maximum freedom of movement. During the summer, the airy high-tech knitted fabric will ensure that you don't get too hot, allowing you to fully concentrate on reaching your goals.
Knee Sleeve with high-tech microfibre for improved muscle control, the perfect fit and breathability during exercise
The Sports Compression Knee Sleeve uses moderate compression to boost depth perception in the knee. The sports support seamlessly encloses the knee, lies against the skin with a perfect fit and stimulates circulation of the surrounding muscles. Knee movements can thus be perceived more effectively, minimizing the risk of injury.
The high-tech microfibre knitted fabric forms a fine structure of airy mesh: it is breathable for heat control. In the area of the patella and hollow of the knee, comfort zones with reduced compression have been integrated into the knitted fabric. They provide targeted relief for sensitive areas, allowing the knee to withstand ongoing strain more efficiently. Two skin-friendly siliconized areas at the top and bottom edge ensure a secure fit, preventing the knee support from slipping during exercise. At the same time, it provides maximum freedom of movement.
The correct size of the Sports Compression Knee Sleeve is selected using the circumference just below the kneecap. The knee support is made in Germany according to the highest quality standards.
Material composition: 75% Polyamide, 25% Elastane
20-30 mmHg compression level
Moderate compression improves stability
Targeted relief reduces irritation
Lowers the risk of injury
Breathable through airy knit
Durable and free of toxins
How you can measure for the best fit for great impact:
With your knee slightly bent, take the measurement slightly below the knee cap.





Sizing Table