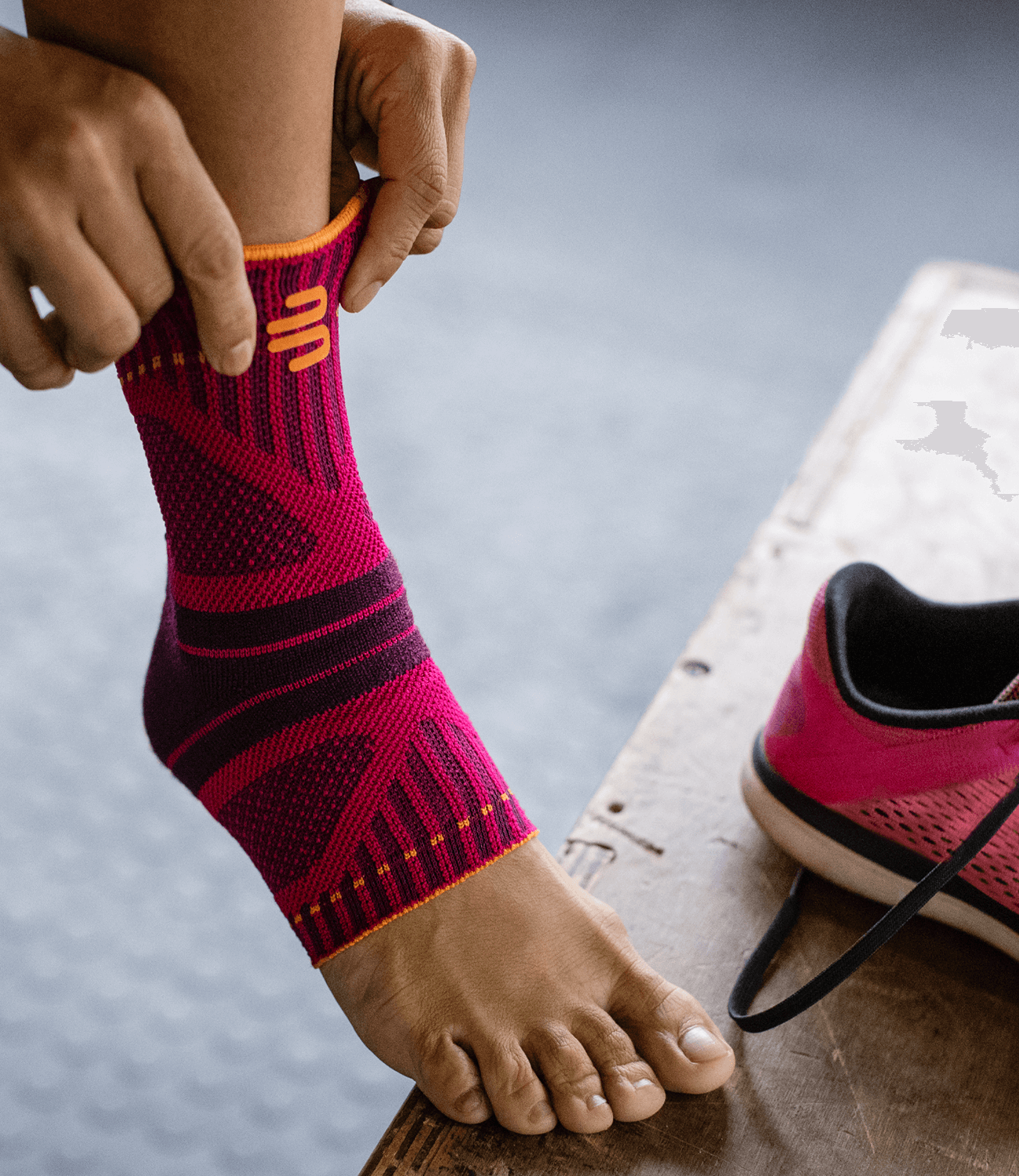 Best Ankle Braces & Supports for Sports
ANKLE BRACES & SUPPORTS
Filters
The Sports Ankle Support holds the ankle securely in place during longer sporting activities and protects against painful sprains. The...
Sale price

$125.00
The Sports Ankle Support Dynamic supports the ankle during long and intensive periods of sports training. Whether it's running, walking,...
Sale price

$95.00
Don't let it stop you! With our brand new Achilles tendon support Sports Achilles Support, you get reliable protection for...
Sale price

$100.00
BEST ANKLE BRACES & SUPPORTS FOR SPORTS
Because of their structure, our ankles are very susceptible to pain and injury! The ankle joint undergoes a lot of stress both during sports and during daily activities. Bauerfeind Sports Ankle Braces, Supports, Straps and Compression help to relieve pain, stabilize the joint and activate muscles for improved performance.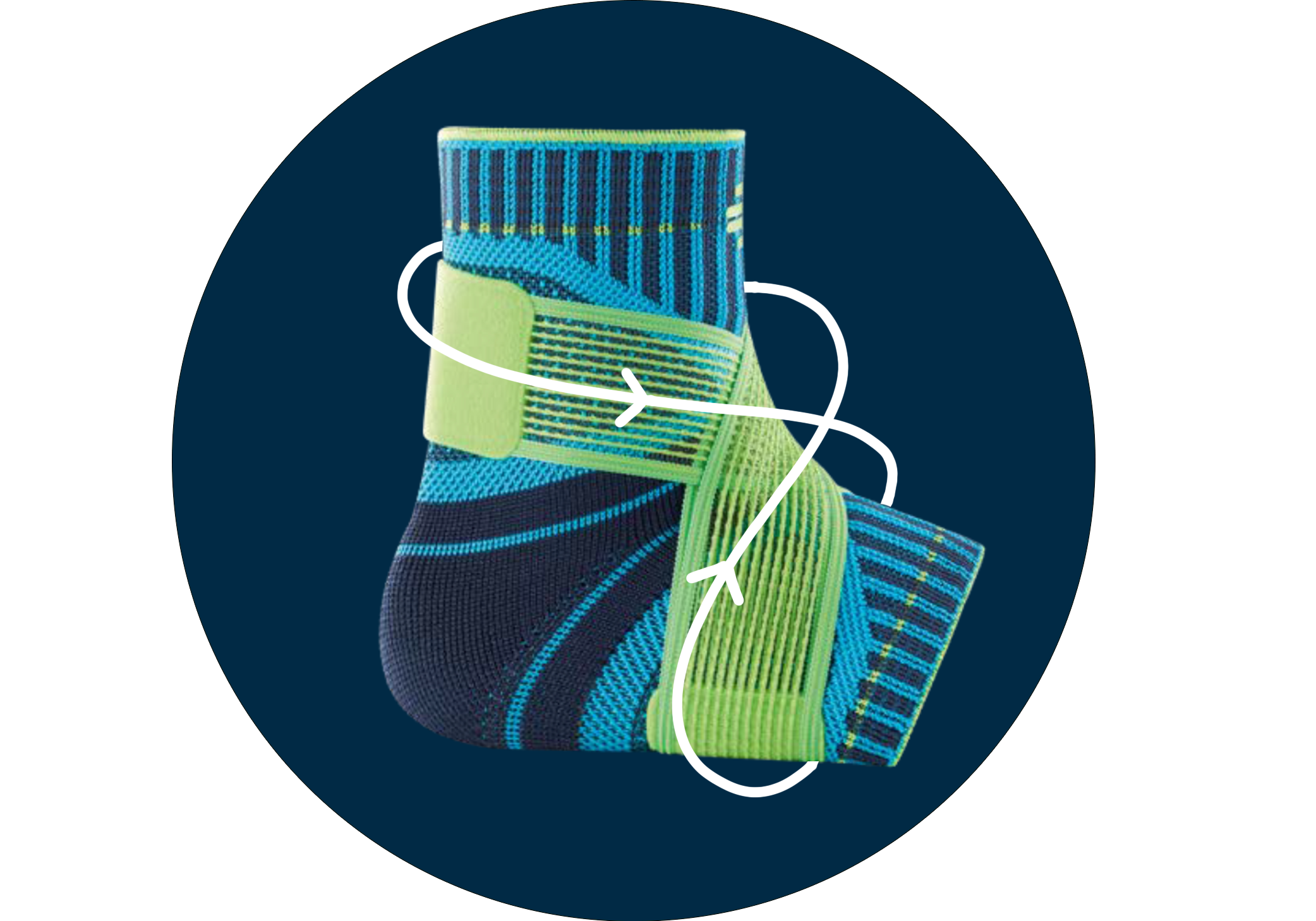 Relieve Pain. Prevent Injury.
The innovative compressive knit material and functional stabilizing elements support the joint and provide noticeable relief from ankle pain. The surrounding muscles are activated and the risk of injury is reduced.
Optimal Comfort and Fit
The anatomical design adapts perfectly to your body and allows for maximum freedom of movement. The low-profile construction and grip top technology guarantee a secure, no slip fit, ensuring all day wearing comfort!
Lightweight and Breathable
Thanks to ultra-light, temperature regulating 3D Airknit material, your skin is able to breathe! Moisture evaporates quickly which prevents overheating. This helps keep you cool and dry even during the most intense movements.
FEEL THE BAUERFEIND DIFFERENCE
Whether you're looking for support while running, training, working out or just completing everyday activities, Bauerfeind Sports Braces, Supports and Compression products have you covered no matter what the activity!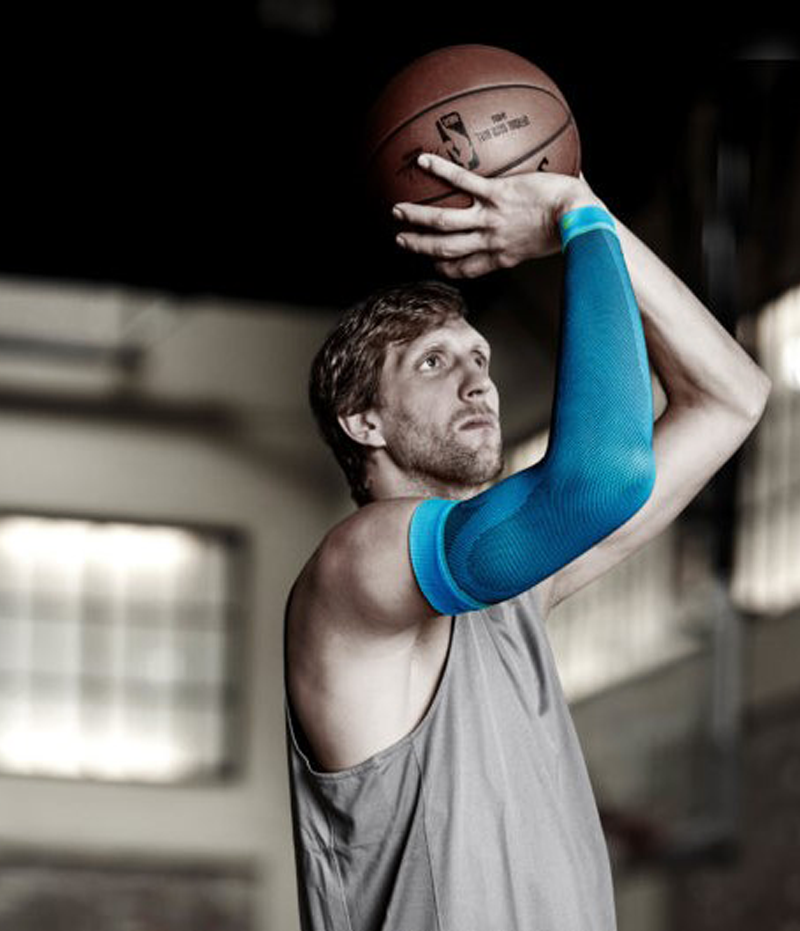 Dirk Nowitzki, 14-time NBA All-Star, Bauerfeind Ambassador
"I need to be able to rely on my body. Bauerfeind helps me do that. The products are world class."