Knee Braces & Supports for Basketball
Ankle Braces & Supports for Basketball
View all
Compression Sleeves for Basketball
View all
More endurance, bounce & power:
Which points count for you in basketball?
Maximum knee protection
Relieve your knee joints for maximum performance!
Stability with strong ankles
Improve your stability & control direction change
Release your maximum performance
Improve your muscle work and release energy reserves
Precise moves
Increase your throw rate and pass with more precision!
Confidence to play like a PRO. Officially licensed knee brace of the NBA.
Ranked #7 in all time point scoring, 14-time NBA All-Star Dirk Nowitzki recently retired from a historic 21-season pro basketball career. Since discovering Bauerfeind Knee braces in 2008, Nowitzki credits Bauerfeind in part for his longevity in basketball.
"I have to be able to rely on my body. Bauerfeind supports me in this. The products are world-class."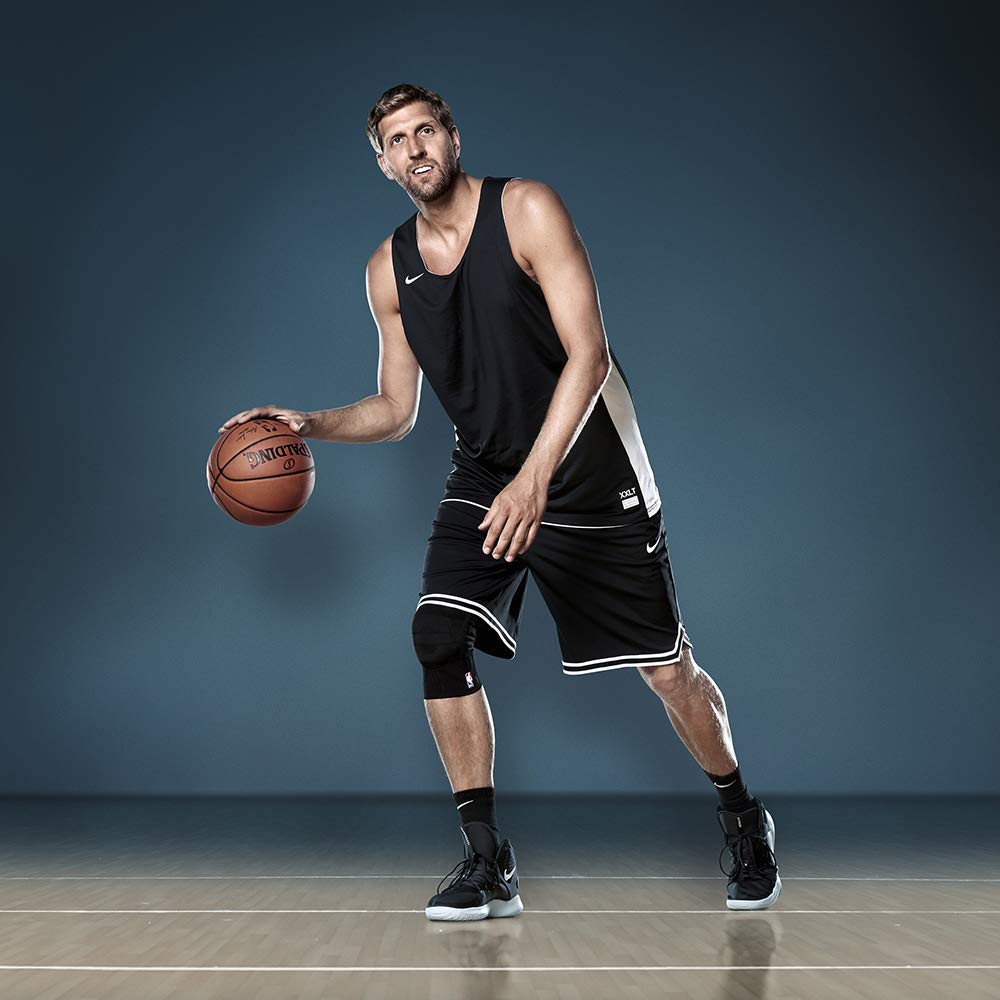 View all
Basketball
Compression and Endurance for Basketball
Basketball is fun to watch and demanding to play. Constant sprinting, pivoting, shooting, and jumping can exhaust even the best-trained players. Instead of pushing yourself to the point of exhausti...
Basketball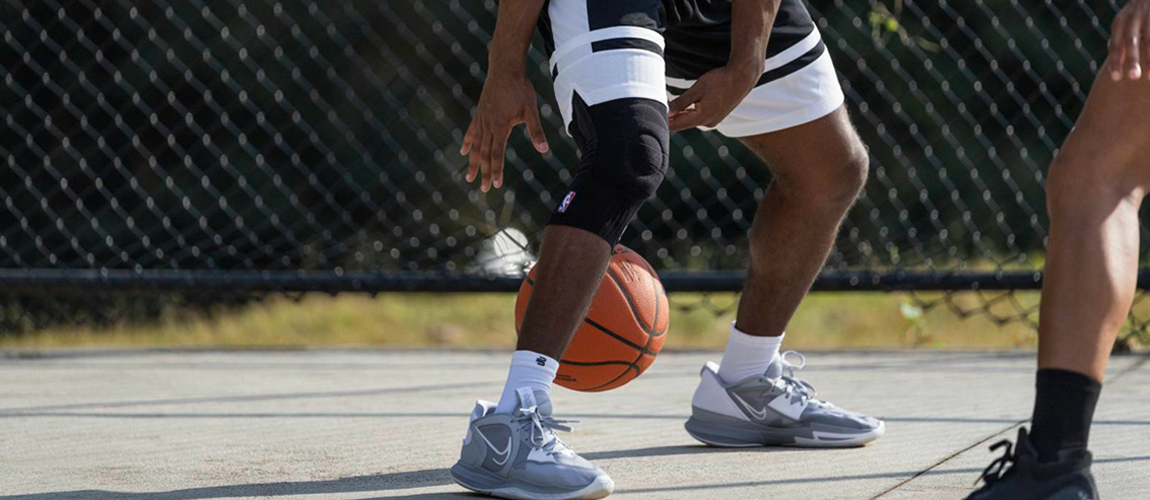 Knee pain after or during basketball is a real bummer. Unpleasant feelings of throbbing, pulling or even stinging below and around the kneecap can have many causes - and make you feel really insecu...