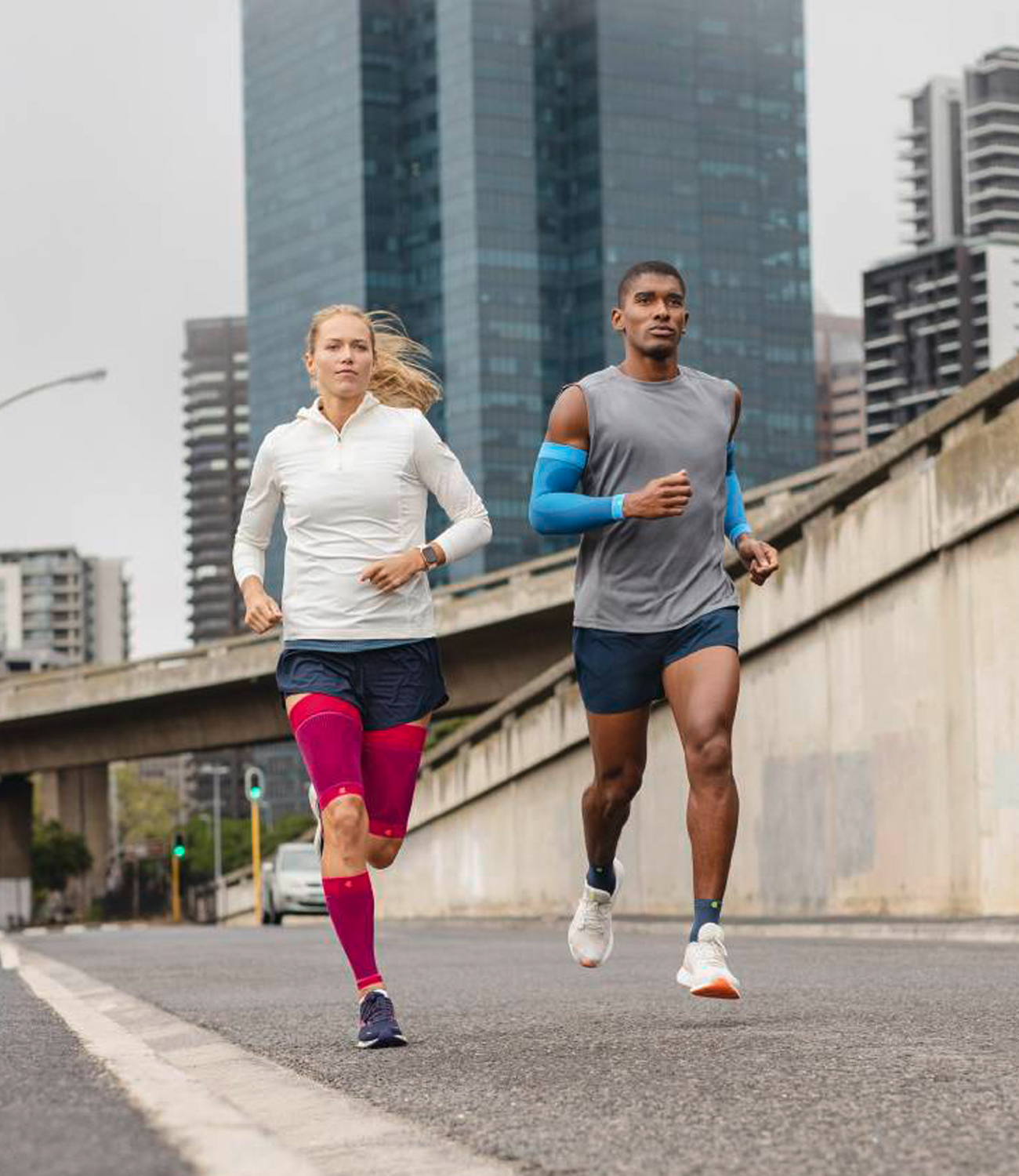 RUNNING
BEST BRACES, SUPPORTS AND COMPRESSION FOR RUNNING
Knee Braces & Supports for Running
Ankle Braces & Supports for Running
View all
Compression Sleeves for Running
View all
Compression Socks for Running
View all
Save 50%
Save 50%
Save 50%
Save 25%
Don't let pain slow your down — Bauerfeind's running braces, supports, compression, and insoles support your body while you run!
Improve Stability
Protect Your Joints
Improve Performance
Recover Faster
Insoles for Running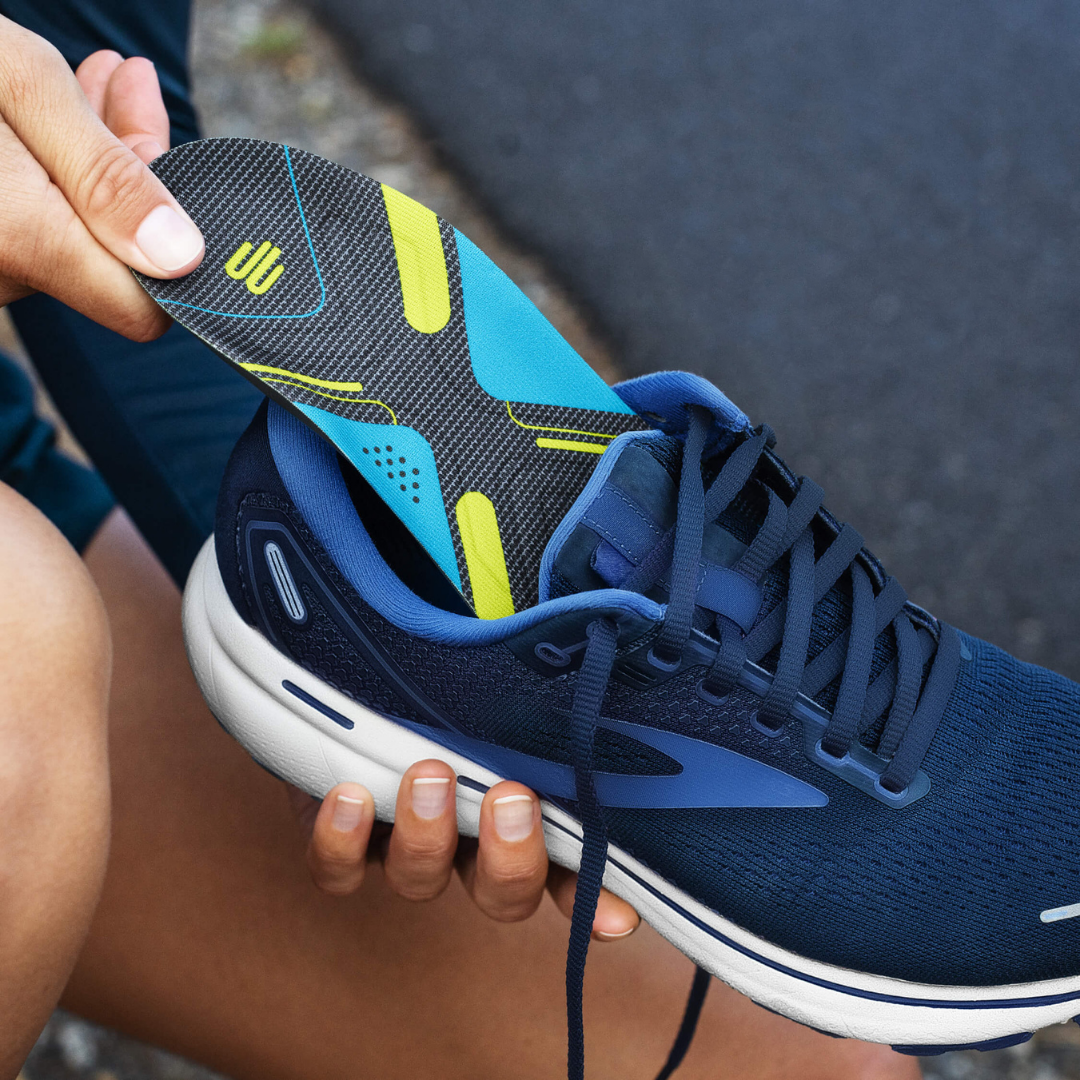 View all
Ankle Pain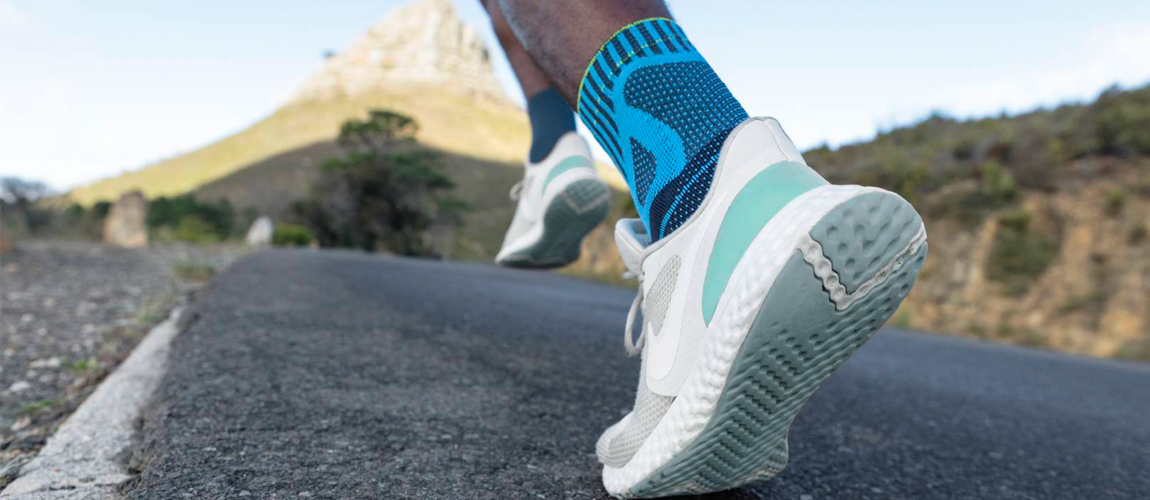 Achilles Tendon Pain after Running
Achilles tendon pain while running? We have the solution. Wearing an Achilles tendon support, such as our Bauerfeind Sports Achilles Support, is an excellent way to combat pain!
Knee Pain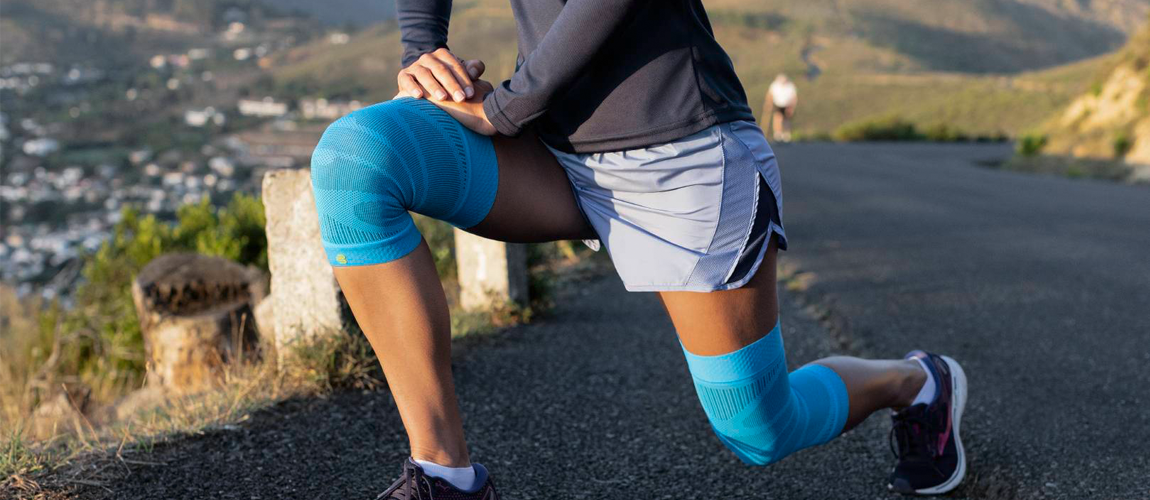 At some point, most runners face a challenge that can seriously impact their motivation and performance: knee pain. Whether the pain occurs during or after the run – listening to your body and find...
Running
Running For Beginners: Top Tips
If you've been thinking of taking up running but are overwhelmed about where to start and how to get going, then this article is perfect for you!