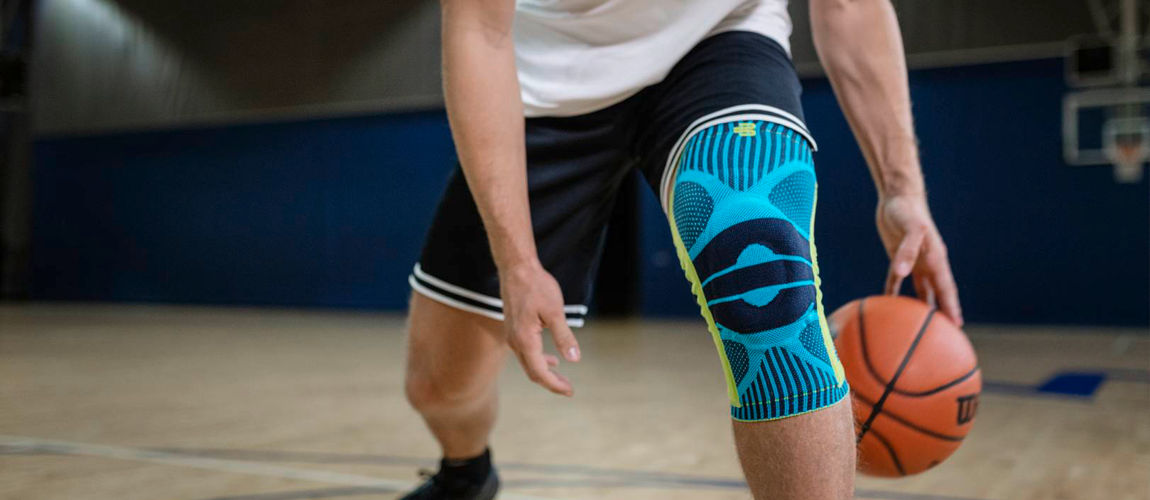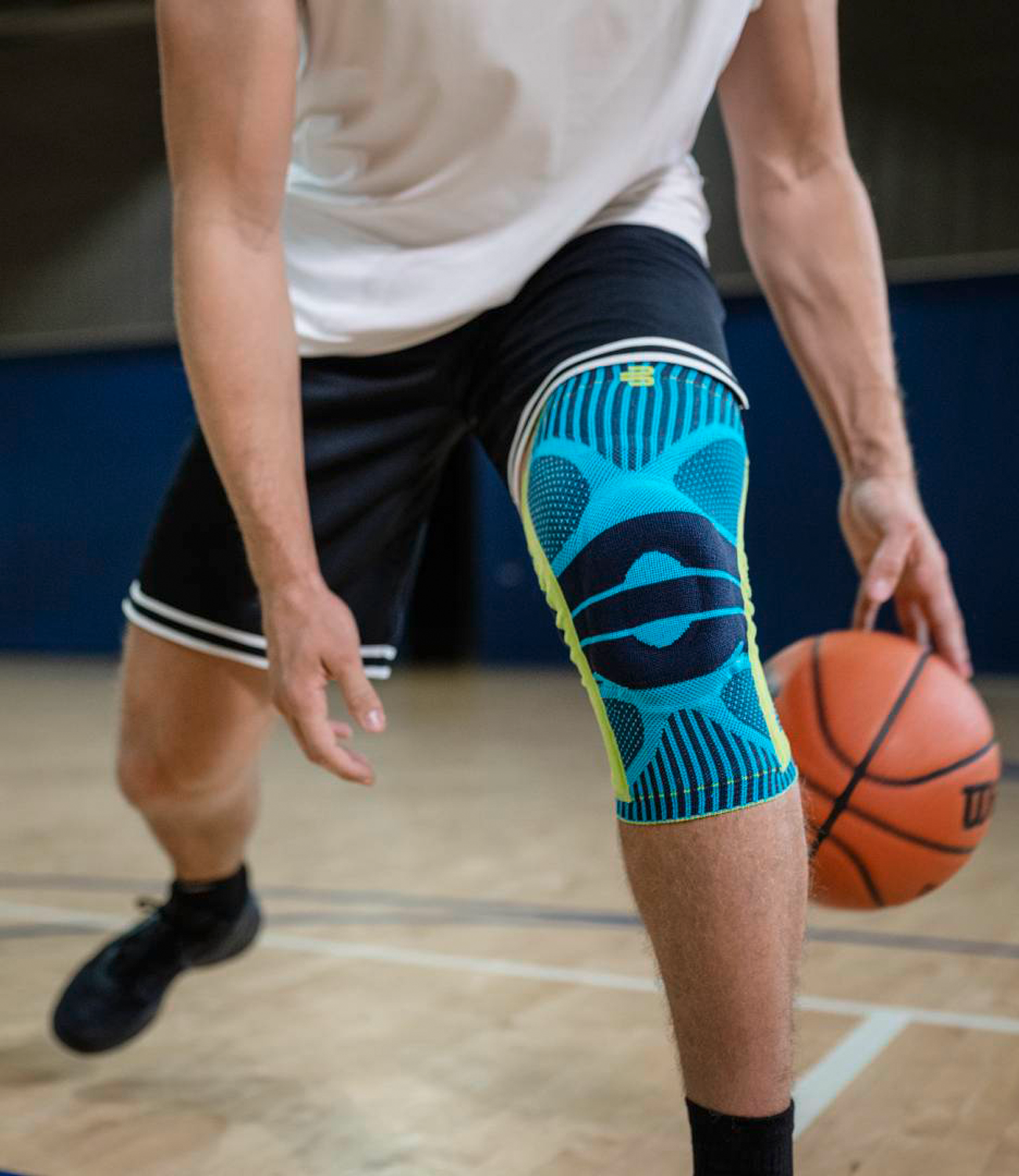 Filters
Sports Knee Support improves the movement of the knee during longer sporting activities through gentle, beneficial compression and protects against...
Sale price

$150.00
The Sports Ankle Support holds the ankle securely in place during longer sporting activities and protects against painful sprains. The...
Sale price

$125.00
A great feeling helping your top performance! The Sports Compression Knee Sleeve is the perfect companion for virtually every sport. Thanks...
Sale price

$75.00
The Sports Compression Thigh Sleeves strengthen the muscles in the thigh through powerful compression. The compressive effect is based on...
Sale price

$90.00
The Sports Ankle Support Dynamic supports the ankle during long and intensive periods of sports training. Whether it's running, walking,...
Sale price

$95.00
The Sports Knee Strap provides relief for the patellar tendon by delivering targeted compression below the kneecap during longer sporting...
Sale price

$100.00
Don't let it stop you! With our brand new Achilles tendon support Sports Achilles Support, you get reliable protection for...
Sale price

$100.00
Free shipping
Free shipping on all orders over $100
Customer service
Questions about products, sizing, etc? Get answers chatting with our experts.
Secure payment
PCI compliant so you can keep payment info and personal data safe.