Compression and Endurance for Basketball
Basketball is fun to watch and demanding to play. Constant sprinting, pivoting, shooting, and jumping can exhaust even the best-trained players. Instead of pushing yourself to the point of exhausti...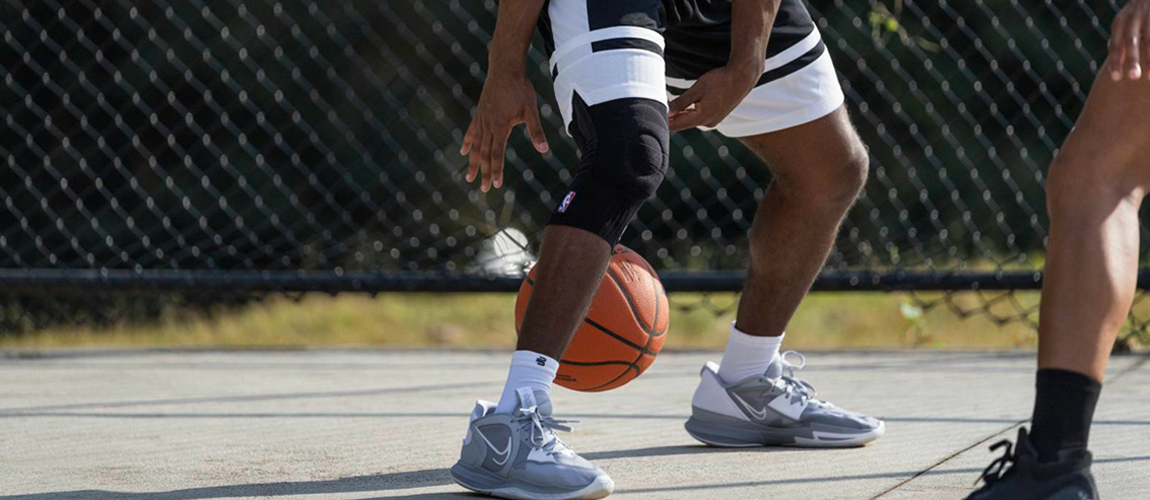 Knee pain after or during basketball is a real bummer. Unpleasant feelings of throbbing, pulling or even stinging below and around the kneecap can have many causes - and make you feel really insecu...