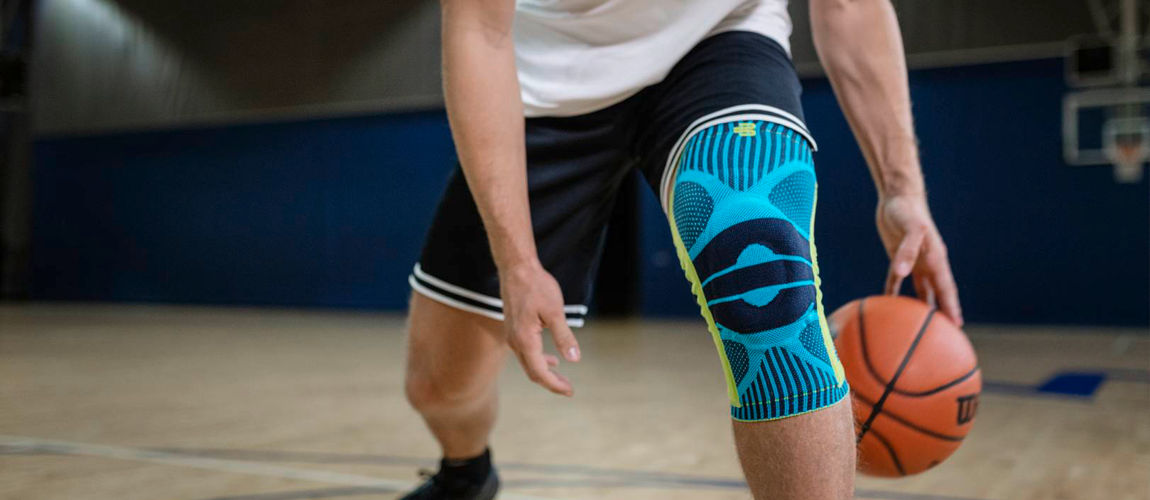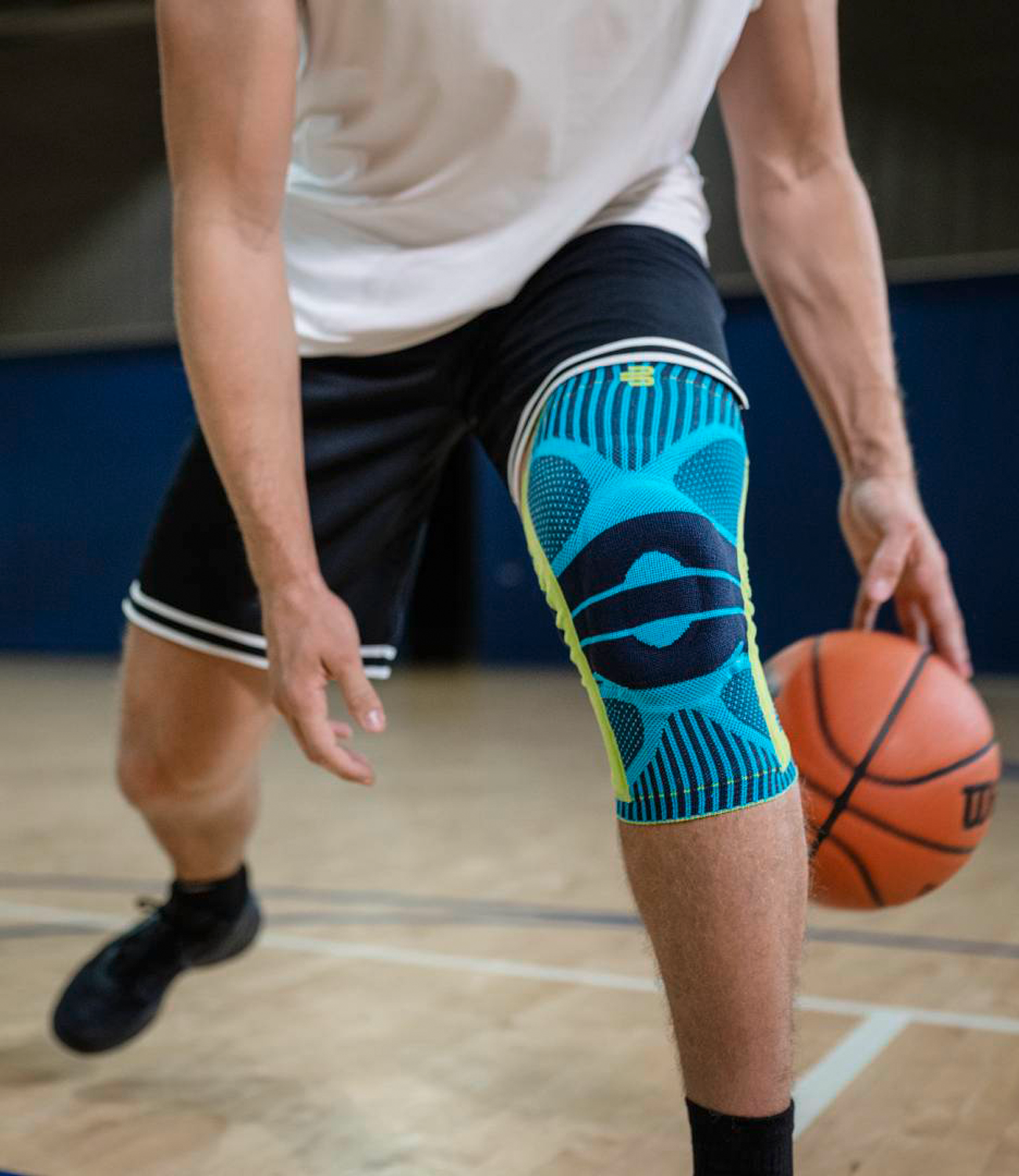 Best Knee Braces & Supports for Running
Don't let pain slow your down — Bauerfeind's knee braces and supports for running provide stability and relief!
Filters
Sports Knee Support The best knee brace for sports - lightweight, comfortable, durable and washable Stabilize the knee and relieve...
Sale price

$150.00
A great feeling helping your top performance! The Sports Compression Knee Sleeve is the perfect companion for virtually every sport. Thanks...
Sale price

$75.00
The Sports Knee Strap provides relief for the patellar tendon by delivering targeted compression below the kneecap during longer sporting...
Sale price

$100.00
30 Days Risk Free Trial
Return your product for whatever reason within 30 days of purchase and recieve a full refund!
Free shipping
Free shipping on all orders over $75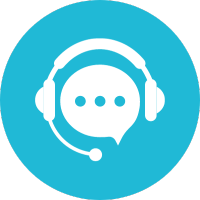 CHAT WITH AN EXPERT
Questions about products, sizing, etc? Get answers chatting with our experts.