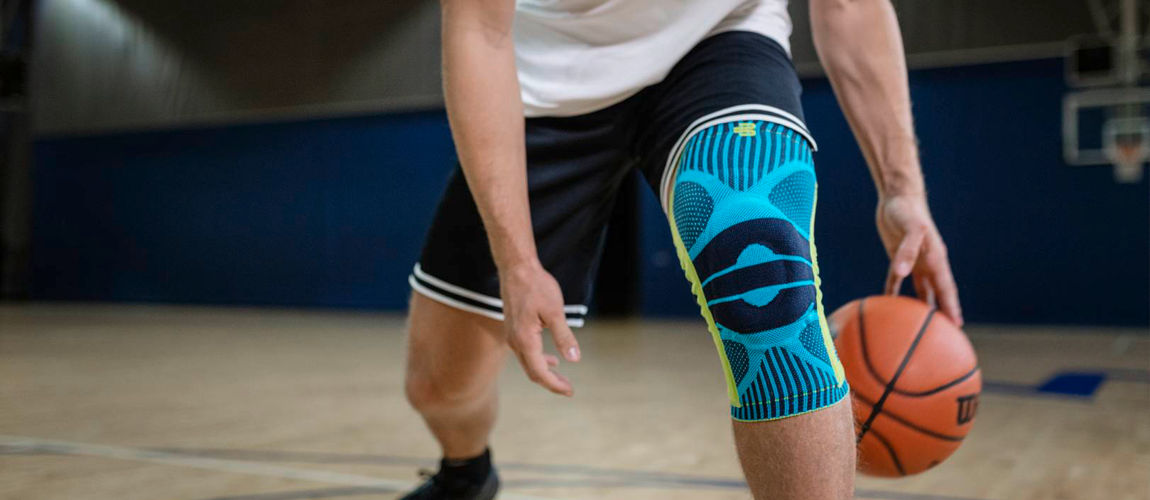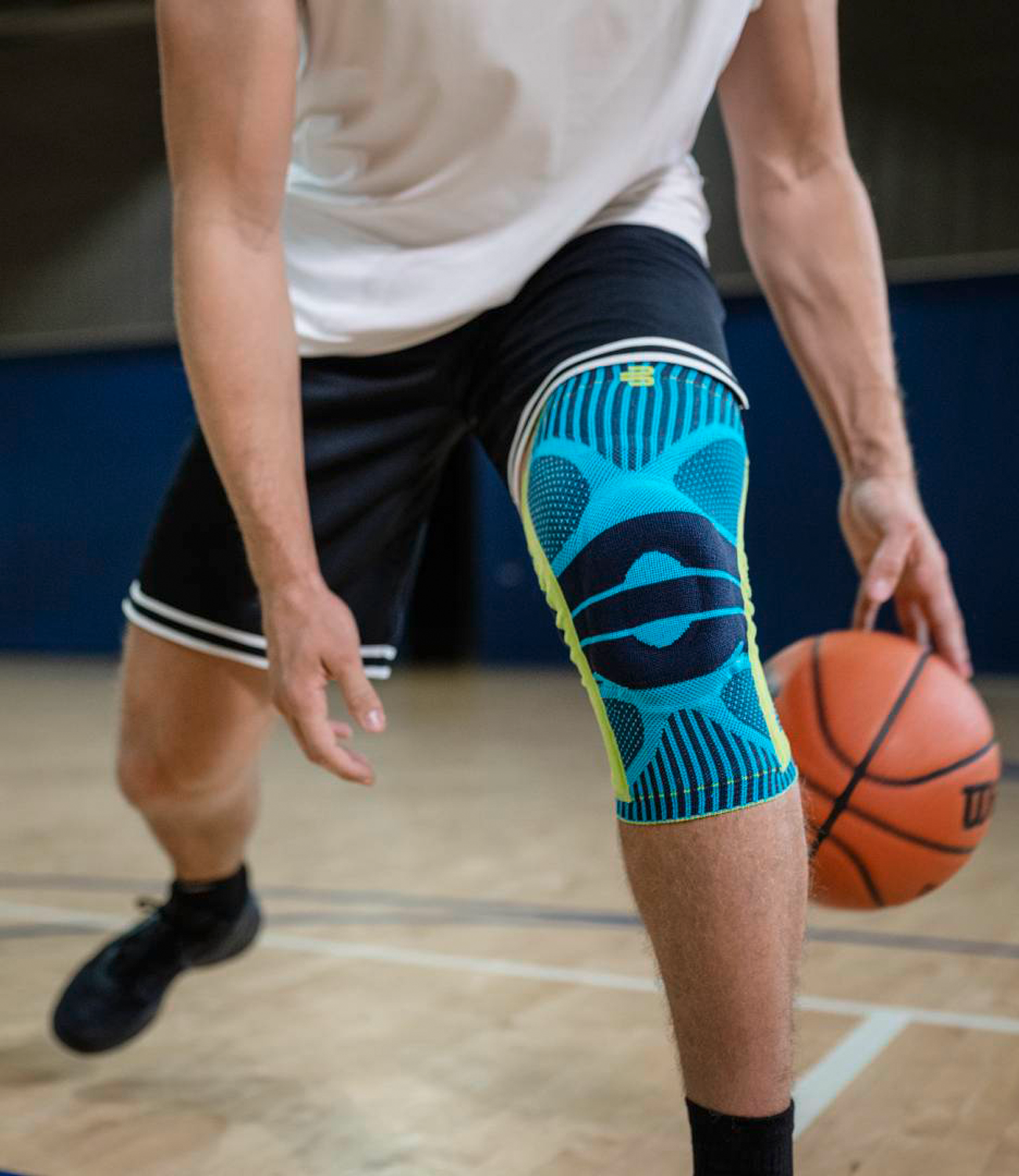 Braces & Supports for Cycling
Steady with every pedal - Bauerfeind sports ankle braces & supports for cycling and biking are here to support your muscles and stabilize your joints!
Filters
The Sports Ankle Support holds the ankle securely in place during longer sporting activities and protects against painful sprains. The...
Sale price

$125.00
The Sports Ankle Support Dynamic supports the ankle during long and intensive periods of sports training. Whether it's running, walking,...
Sale price

$95.00
The Sports Wrist Strap relieves and stabilises the wrist during intense exercise sessions using targeted pressure. The sports strap reduces...
Sale price

$55.00
The Sports Back Support strengthens the centre of the body through beneficial compression during longer sporting activities, thus protecting the...
Sale price

$225.00
Free shipping
Free shipping on all orders over $100
Customer service
Questions about products, sizing, etc? Get answers chatting with our experts.
Secure payment
PCI compliant so you can keep payment info and personal data safe.