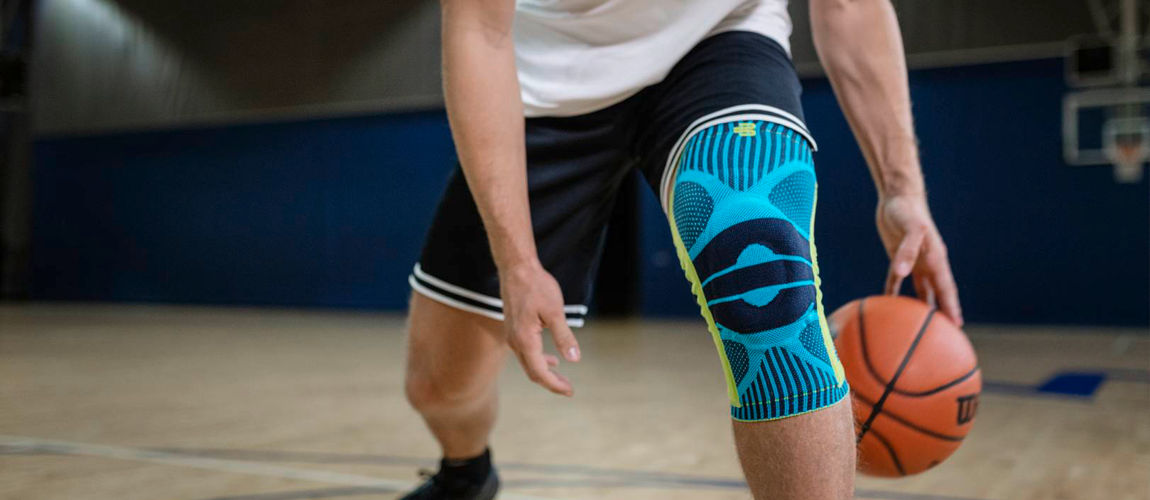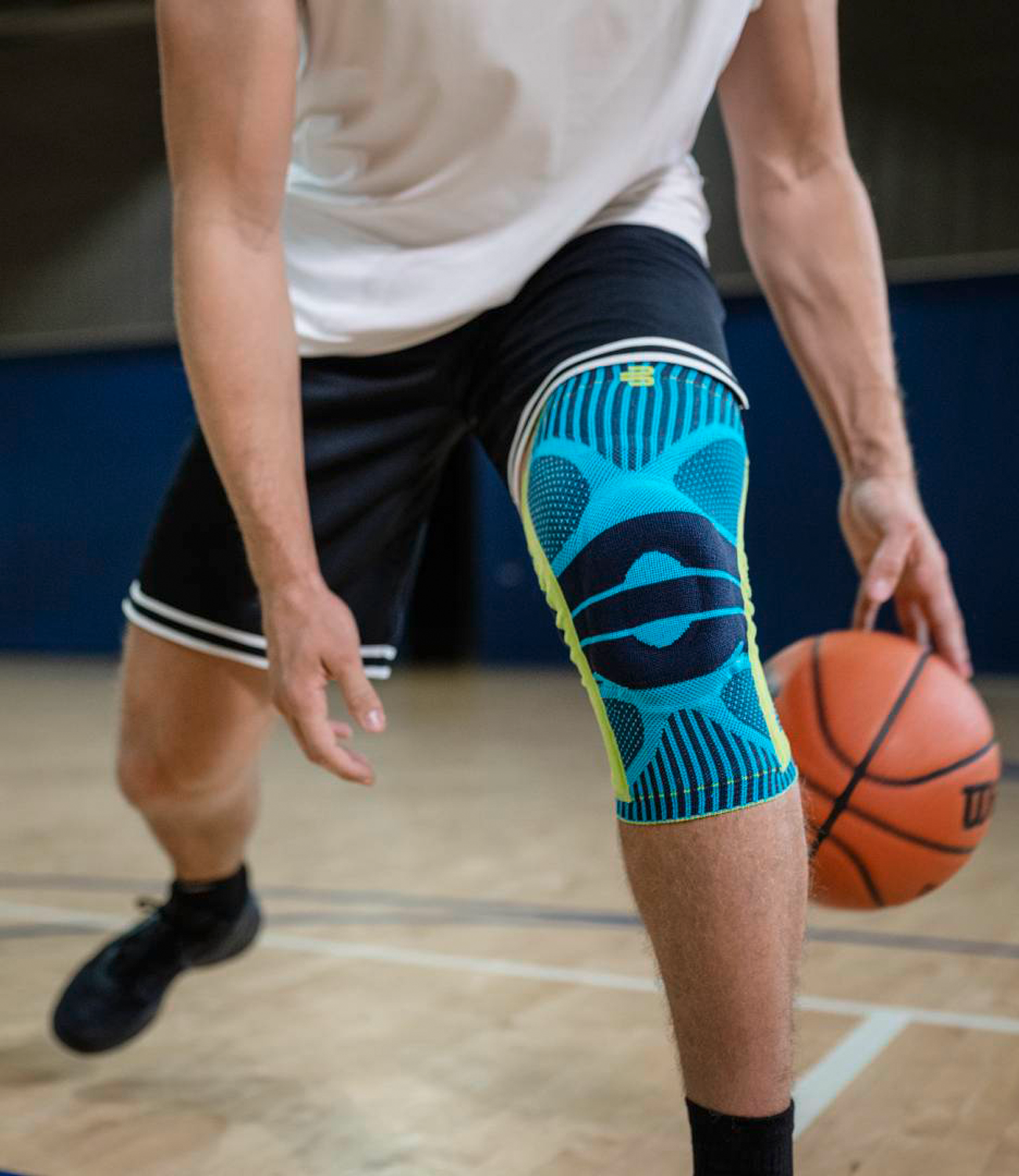 Best Ankle Braces & Supports for Basketball
Filters
The Sports Ankle Support holds the ankle securely in place during longer sporting activities and protects against painful sprains. The...
Sale price

$125.00
The Sports Ankle Support Dynamic supports the ankle during long and intensive periods of sports training. Whether it's running, walking,...
Sale price

$95.00
Don't let it stop you! With our brand new Achilles tendon support Sports Achilles Support, you get reliable protection for...
Sale price

$100.00
30 Days Risk Free Trial
Return your product for whatever reason within 30 days of purchase and recieve a full refund!
Free shipping
Free shipping on all orders over $75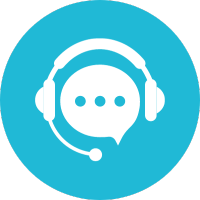 CHAT WITH AN EXPERT
Questions about products, sizing, etc? Get answers chatting with our experts.