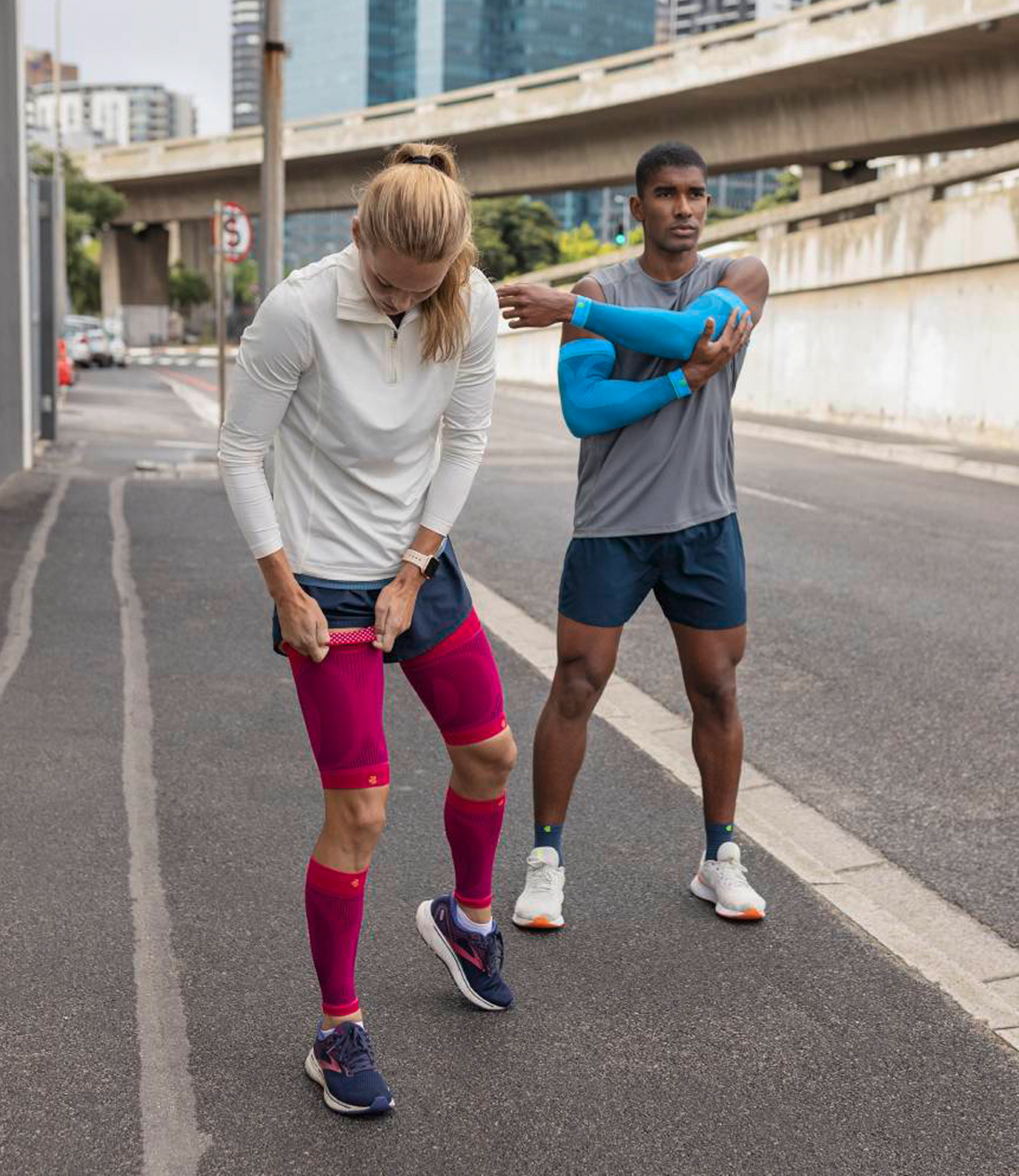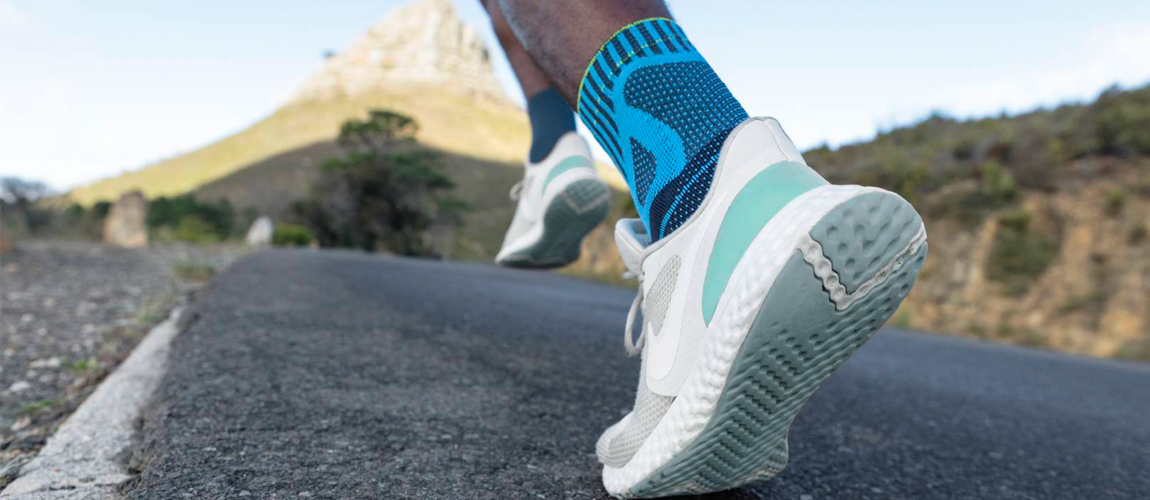 Achilles Tendon Pain after Running
Achilles tendon pain while running? We have the solution. Wearing an Achilles tendon support, such as our Bauerfeind Sports Achilles Support, is an excellent way to combat pain!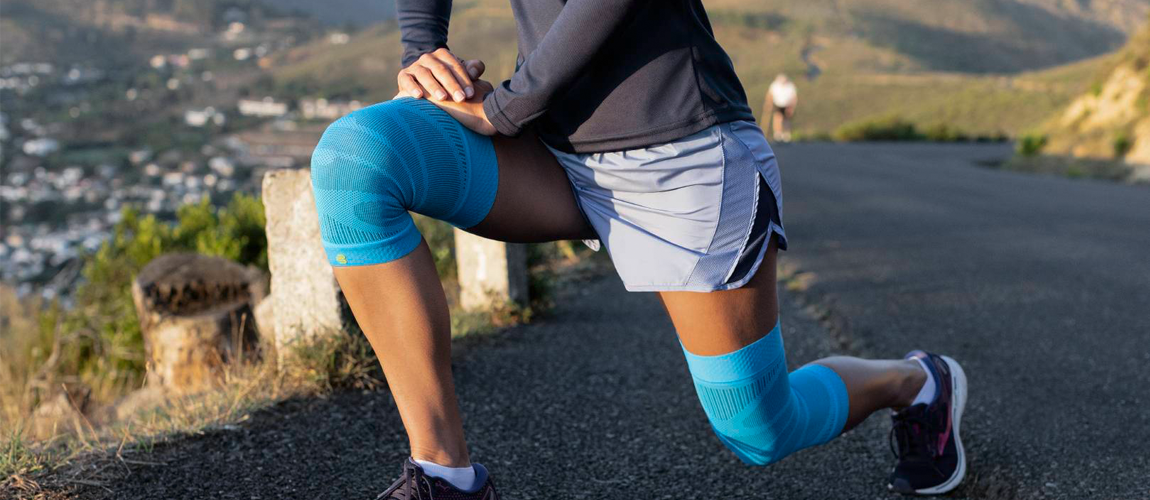 At some point, most runners face a challenge that can seriously impact their motivation and performance: knee pain. Whether the pain occurs during or after the run – listening to your body and find...
Running For Beginners: Top Tips
If you've been thinking of taking up running but are overwhelmed about where to start and how to get going, then this article is perfect for you!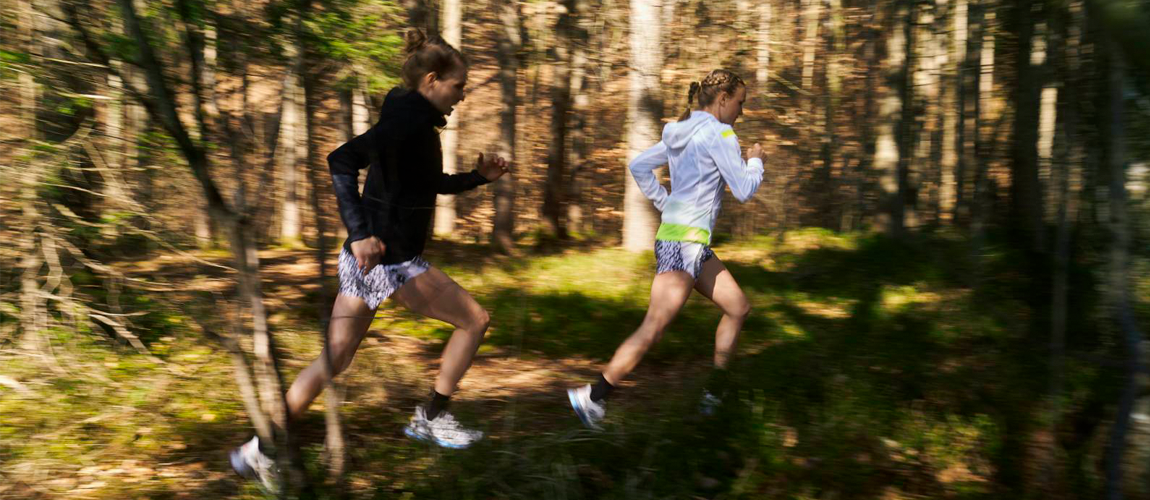 Runner's Knee: Causes, Symptoms, Treatments
If pain occurs on the outside of the knee during running, the first assumption is usually runner's knee. Runner's knee, or ITBS, is one of the most common problems for runners. Symptoms generally i...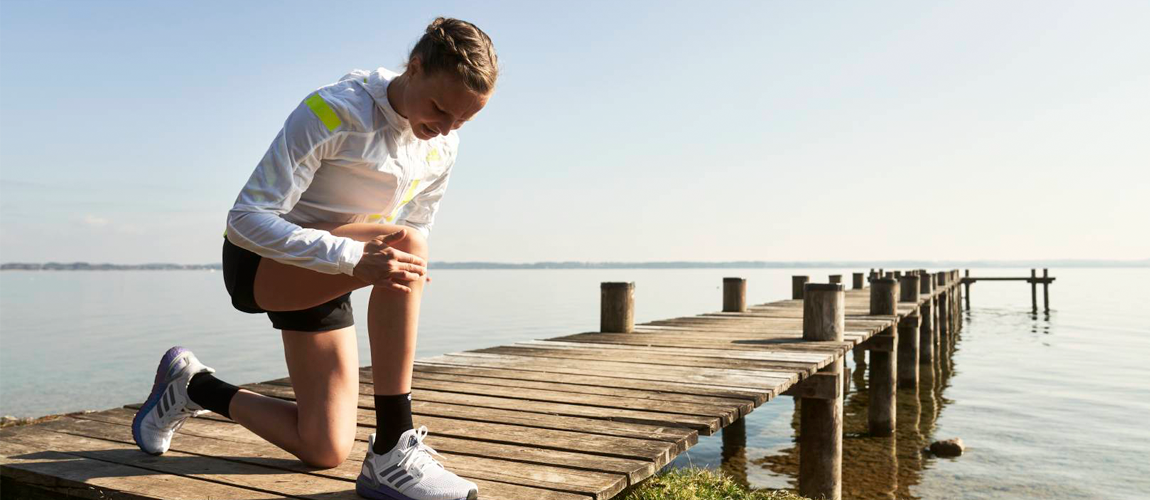 Patellar Tendonitis: Symptoms & Treatment
A piercing pain at the front of the knee below the kneecap is the classic symptom of patellar tendonitis, also known as jumper's knee. But as a runner, don't let this term confuse you. Depending on...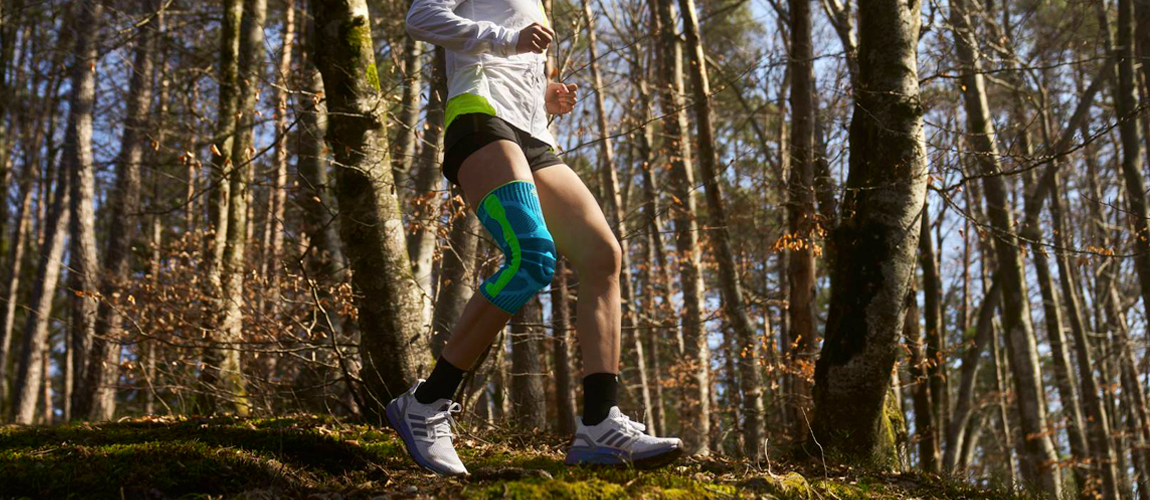 Inner Knee Pain: Pes Anserine Bursitis
Inner knee pain, typically below the knee joint on the inside of the lower leg, that occurs after jogging or during stretching – many runners face this problem. The diagnosis is often "pes anserine...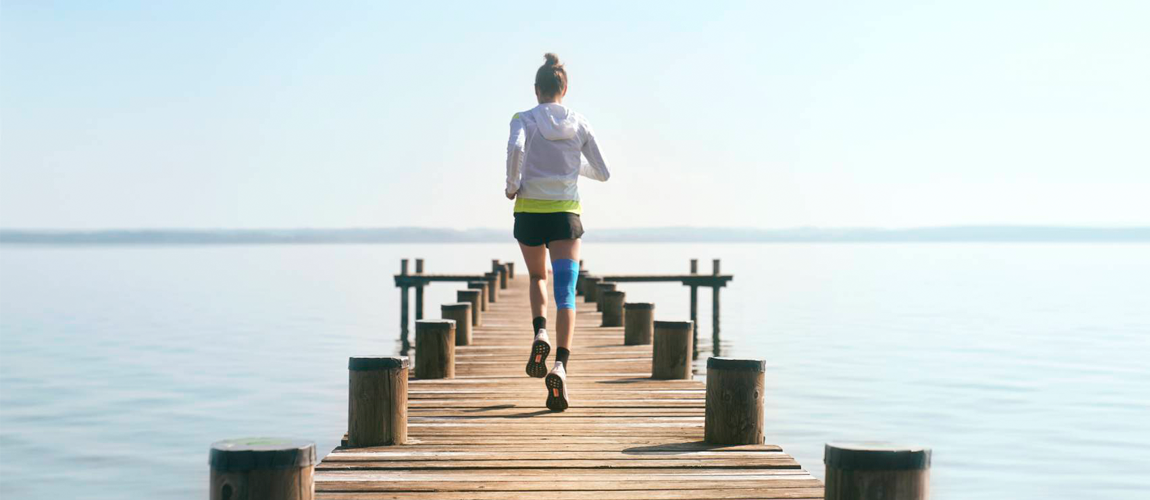 When pain occurs in the back of the knee or calf, speculation soon follows as to what the cause is and how to treat it. After all, you wouldn't want to stop training. Finding the cause of the pain ...