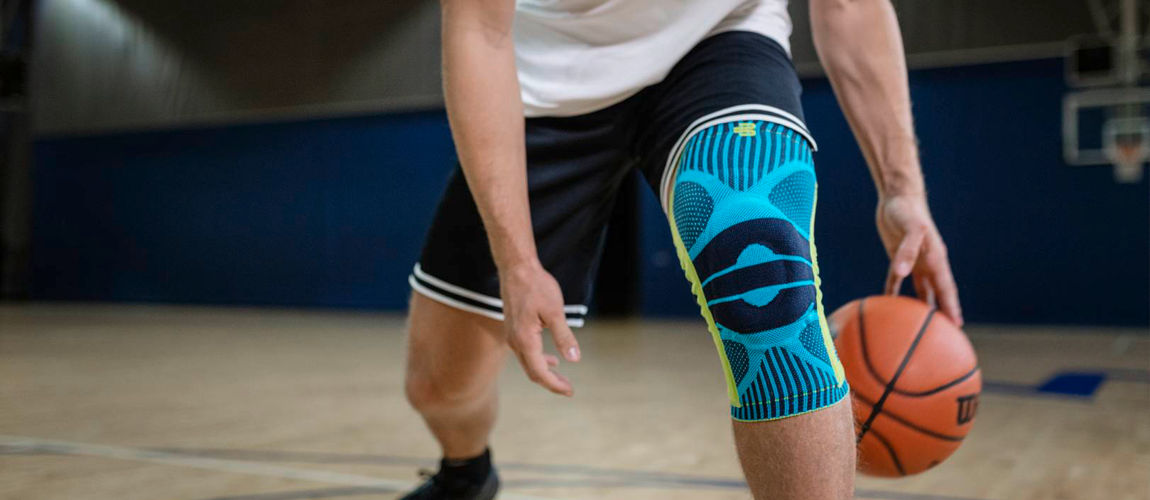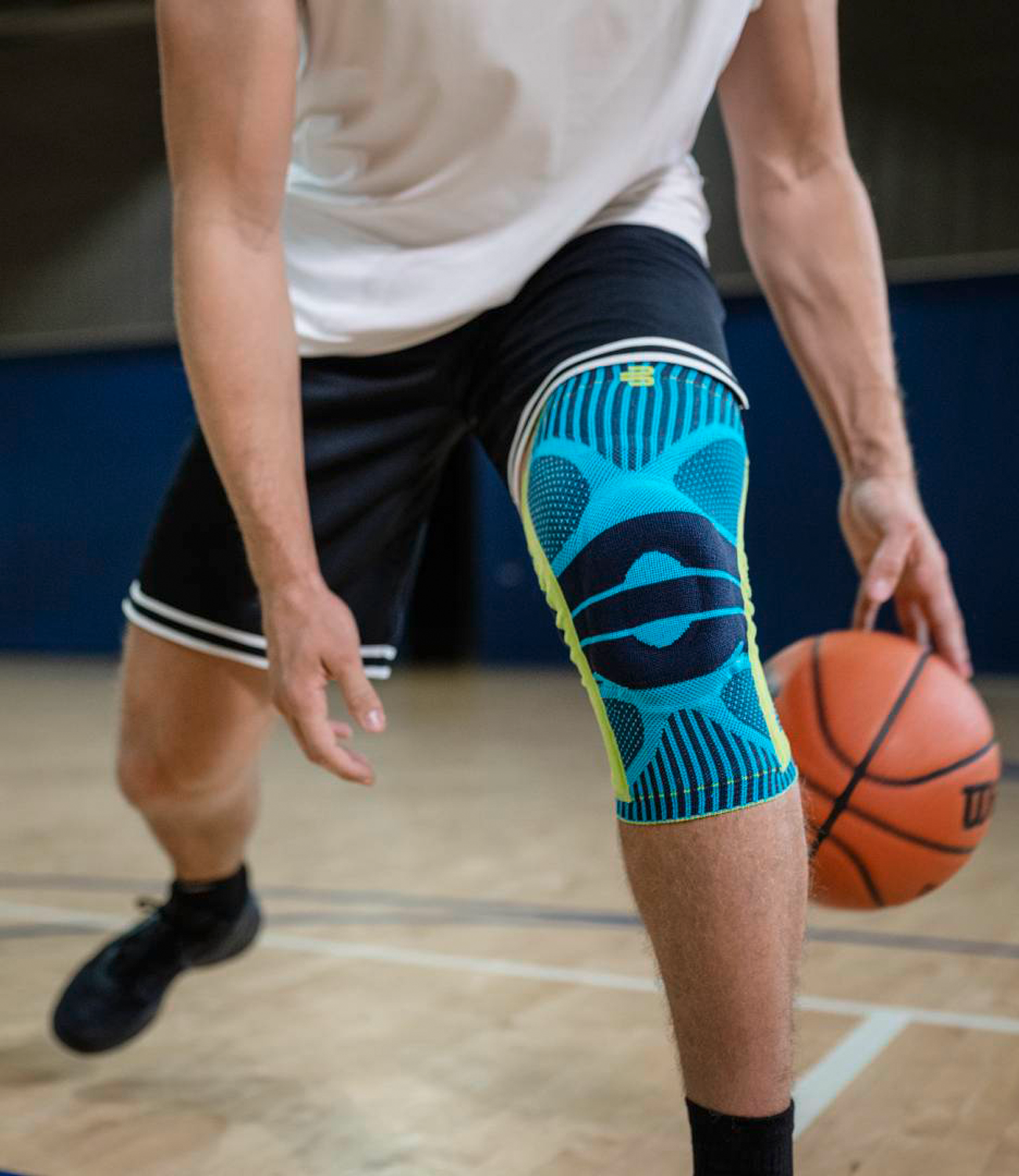 Officially Licensed NBA Products
Bauerfeind's medical-grade compression promotes healing blood flow and proprioception to reduce pain, swelling, and reinjury. Whether you are recovering from injury or trying to ensure your best performance, Bauerfeind's braces and supports stabilize the joints without limiting mobility, so you can rely on your body to get you through the game.
Filters
Sports Knee Support NBA improves the movement of the knee during longer sporting activities through gentle, beneficial compression and protects...
Sale price

$155.00
The Bauerfeind Sports Compression Knee Support NBA is a premium, officially licensed knee support trusted by NBA athletes and passionate...
Sale price

$85.00
Free shipping
Free shipping on all orders over $100
Customer service
Questions about products, sizing, etc? Get answers chatting with our experts.
Secure payment
PCI compliant so you can keep payment info and personal data safe.