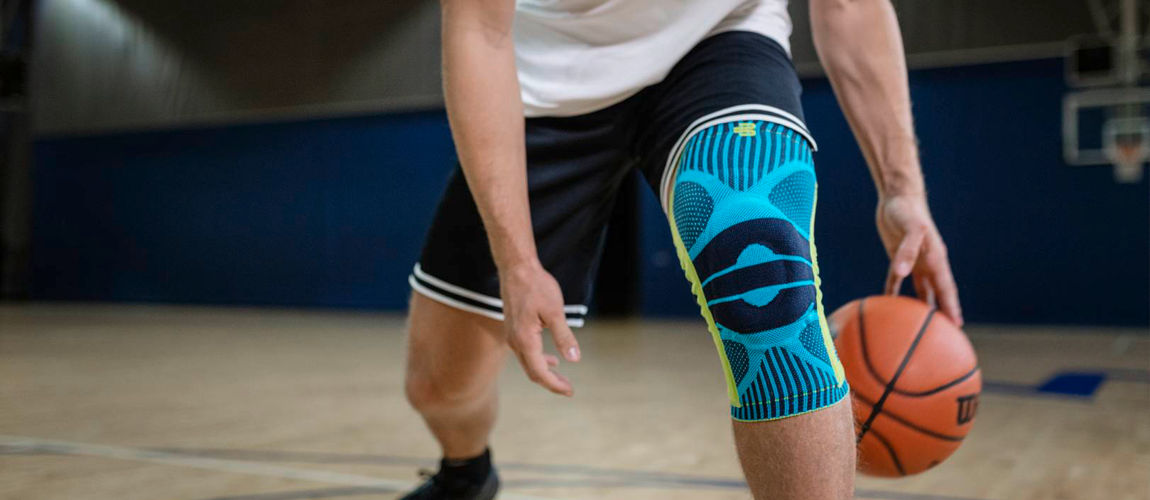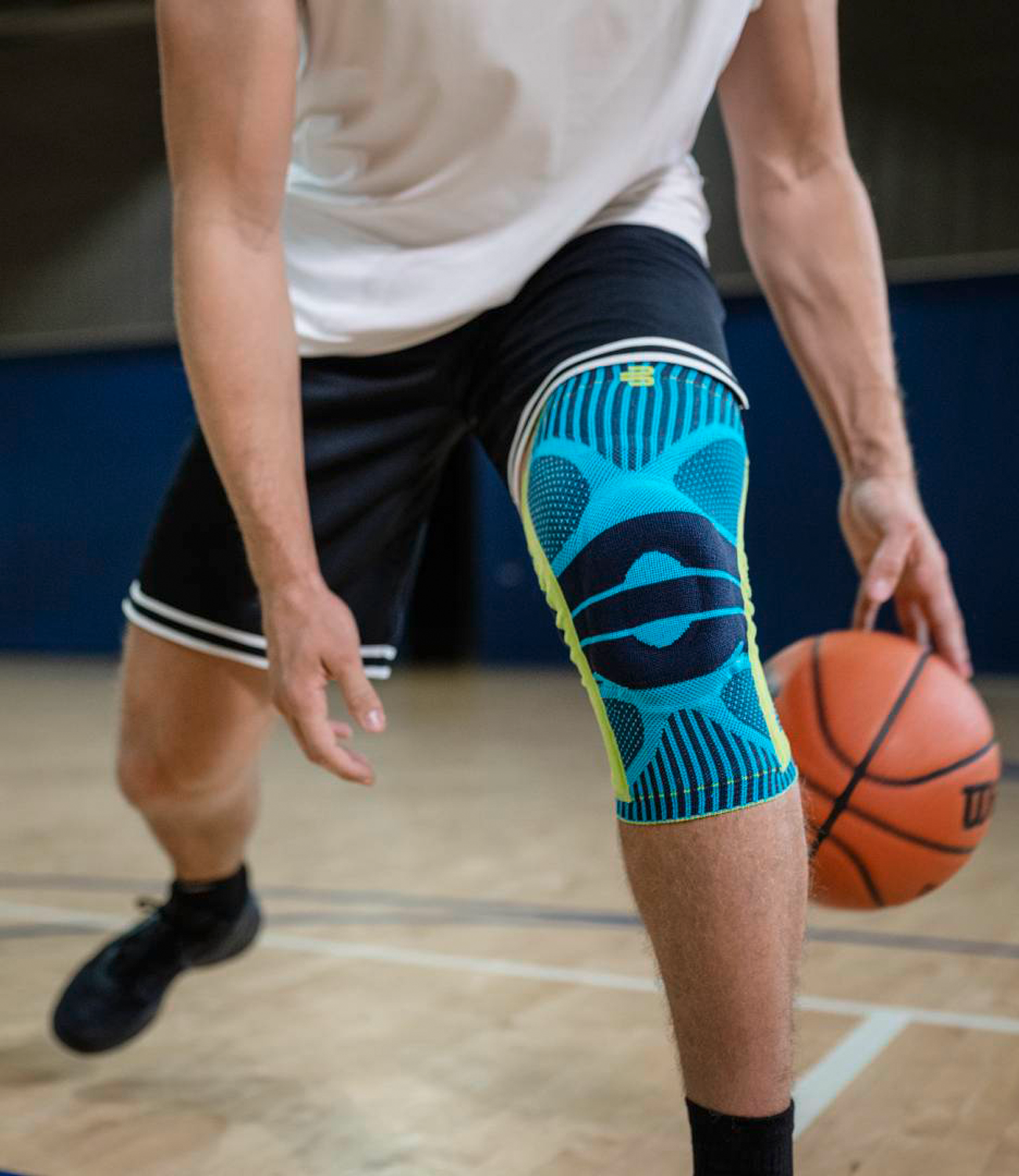 All Products - Sports & Medical Lines
Filters
Overview The SacroLoc® orthosis can provide the correct support for sacroiliac joint syndrome (SI joint syndrome) and pain. It stabilizes...
Sale price

$410.00
Overview SofTec® Genu is a multifunctional orthosis for stabilization of the knee. It is used, for example,in cases of torn...
Sale price

$1,500.00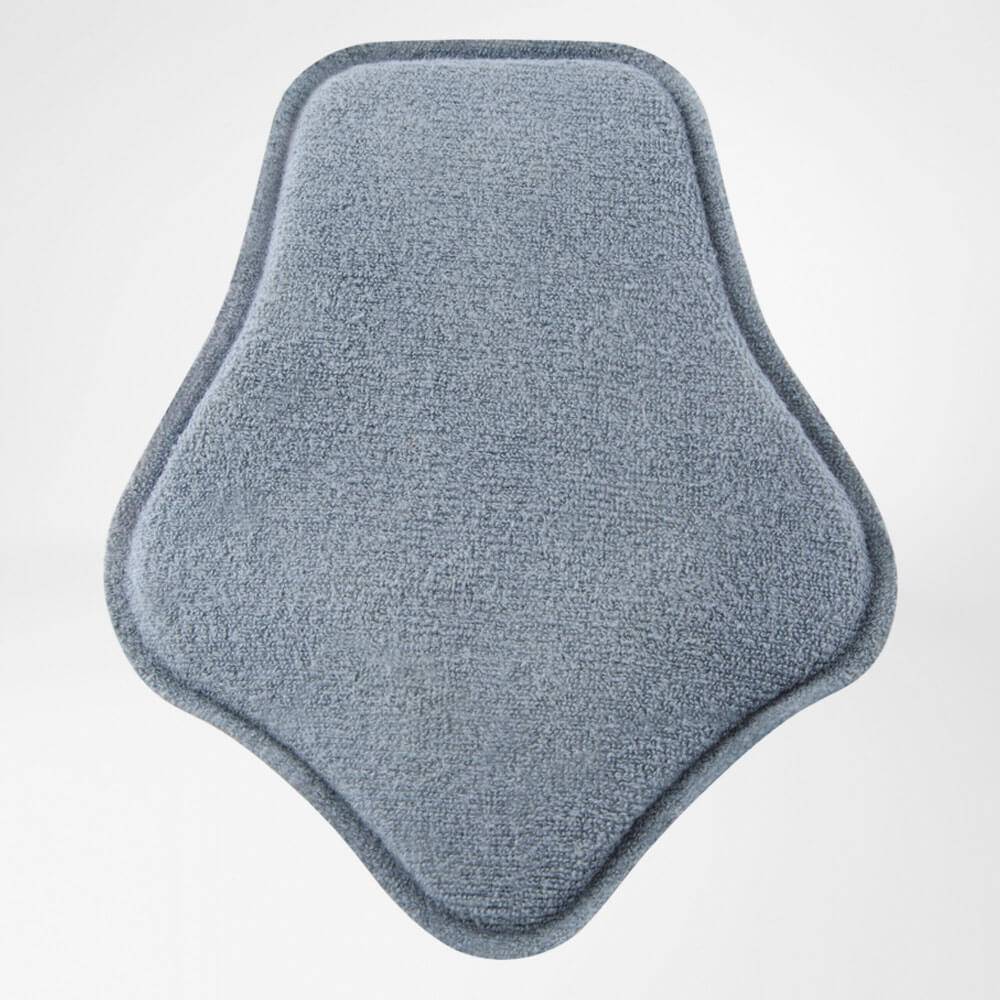 Additional pad for LumboLoc forte Back Brace.
Sale price

$110.00
Overview The Medical Compression Performance stocking is specially designed to meet the needs of active individuals. The noticeable compression it exerts...
Sale price

$140.00
Overview Spinova Osteo provides passive and active stabilization for the spine, offering relief for osteoporosis patients and preventing kyphosis. Thanks...
Sale price

$910.00
Overview The Medical Compression Training stocking has special functional zones with light compression to provide protection in stop-and-go sports. These...
Sale price

$140.00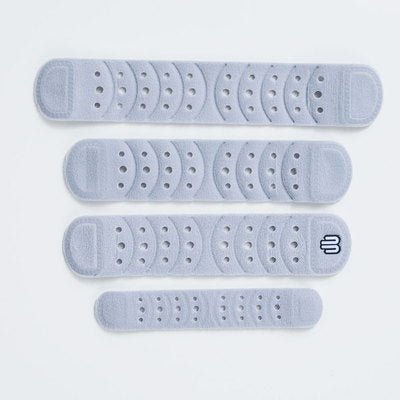 Don't let it stop you! With our brand new Achilles tendon support Sports Achilles Support, you get reliable protection for...
Sale price

$100.00
The innovative running insoles Run Performance Insoles ensure a soft and gentle step while running. They support the course of...
Sale price

$100.00
Free shipping
Free shipping on all orders over $100
Customer service
Questions about products, sizing, etc? Get answers chatting with our experts.
Secure payment
PCI compliant so you can keep payment info and personal data safe.