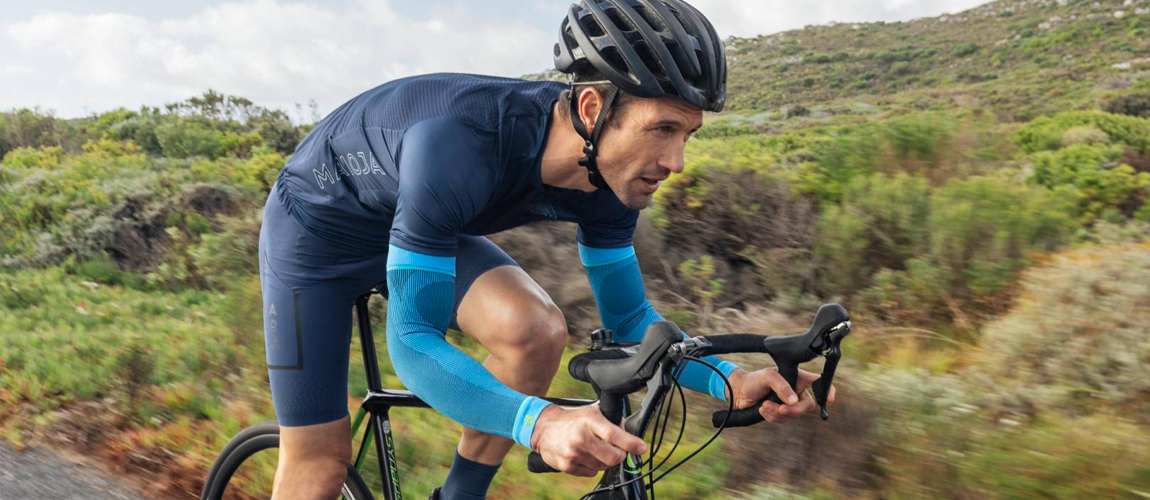 Compression Sleeves for Cycling
When you're out on the bike pedaling powerfully, you need an optimal recovery routine to help your muscles rest and regenerate for the next ride. Compression sleeves like the Bauerfeind Sports Calf...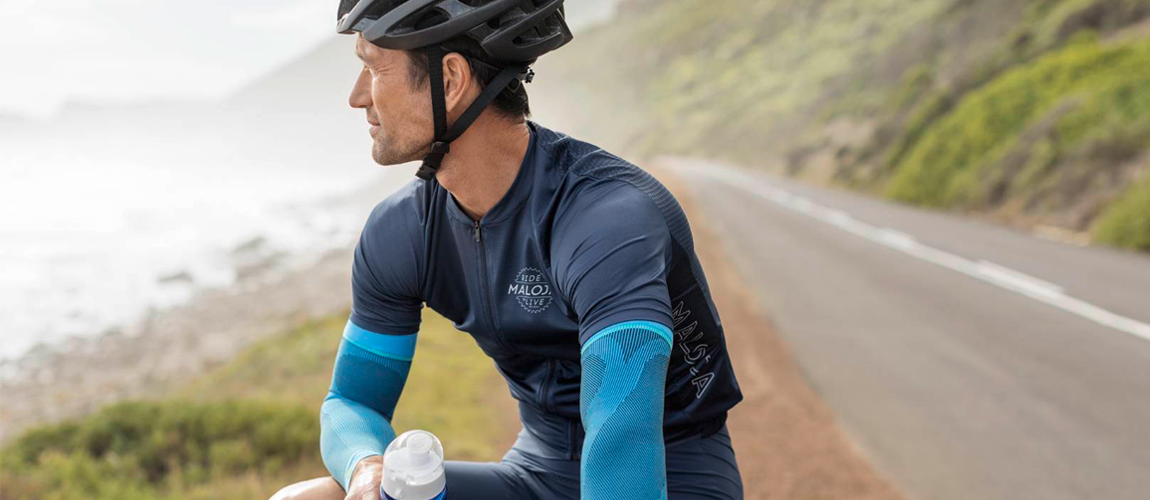 Cycling Race Bikes for Beginners: Get Rolling!
We want to help make your first ride on a racing bike as simple as possible! Bauerfeind Sport's braces, supports and compression can help make that a reality! Read more for tips and tricks to start...